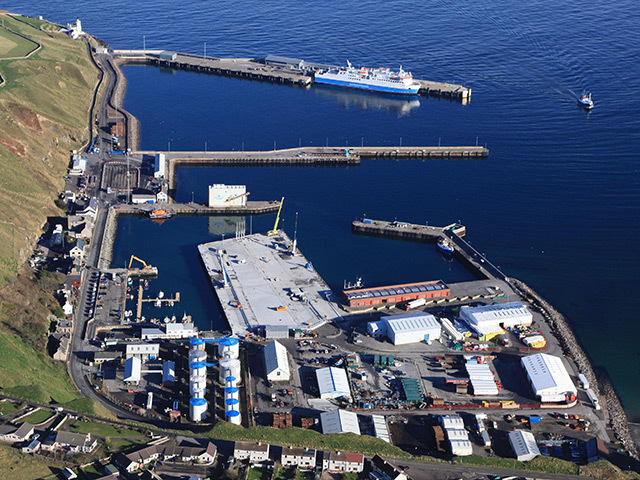 The chairman of Scrabster Harbour has retired from the role as the trust behind the UK's northernmost mainland port presses ahead with expansion.
William Calder has led the Scrabster Harbour Trust (SHT) for 10 years and before that he was on the board for eight years.
He is succeeded by Tom Pottinger, who has been on the trust board for a year.
Mr Calder's retirement was unveiled on Thursday night at the Energy North Awards in Inverness where Scrabster Harbour was recognised with an award for the best oil and gas industry service provider.
Mr Calder, who also owns wholesaler Scrabster Seafood, said he would continue to "keep an eye" on the operation of the trust as it presses ahead with its next phase of development.
This year the trust completed a £17.5million upgrade of harbour facilities which included a refurbishment of the fish market as well as a modern deepwater quay.
The trust has also acquired a 32-acre plot of land nearby to be used as a marine energy business park which has been designated as an enterprise area by the Scottish Government.
Along with the trust board Mr Calder has been credited with leading the vision to transform the fishing harbour's fortunes by developing capacity to service wave renewable projects in the Pentland Firth as well as offshore oil and gas development going ahead West of Shetland.
Sandy Mackie, SHT manager, said: "There are big opportunities in renewables and oil and gas. It is recognised that Aberdeen and the north-east is overloaded. It is in the national interest to expand."
He said the port was well placed to attract investment, particularly as the Dounreay nuclear power plant still employs thousands of skilled workers as it is being decommissioned.
"Caithness has been dependent on the existence of the Dounreay plant. It employs 2,000 people.
"We have the skilled labour force to build the opportunity.
"William has put together a vision that gives hope, not just for Scrabster but the wider region," said Mr Mackie.
The next phase of development will focus on the port's deepwater basin.
Mr Calder said: "The geography of Scrabster means we are the nearest mainland port to the West of Shetland fields and the nearest to the tidal renewables in the Pentland Firth.
"The infrastructure developed in phase I is already generating huge interest from international parties.
"I am retiring but big things are going happen in Scrabster."
Recommended for you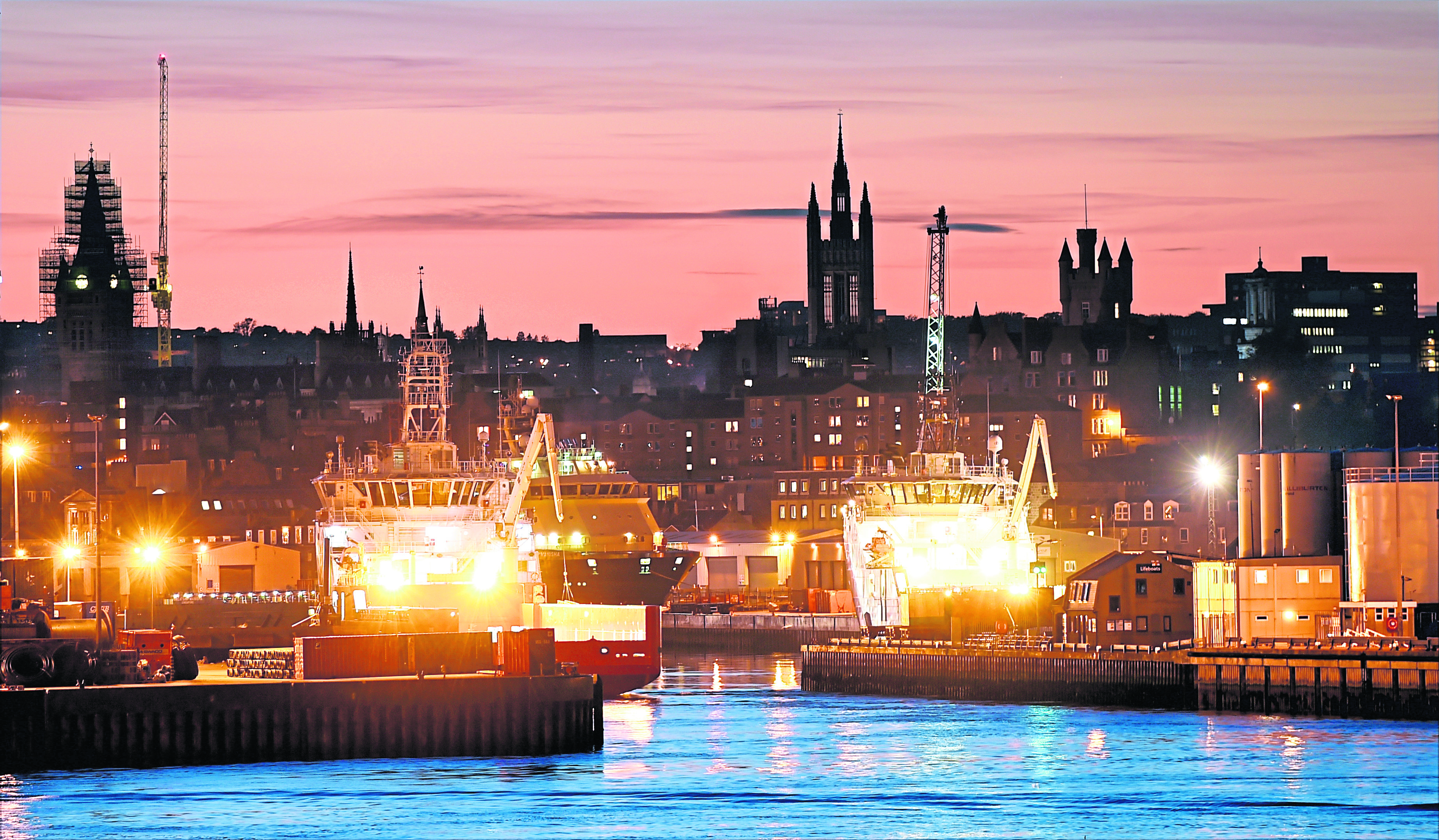 PM's pledge on wind power revolution gets backing from harbour