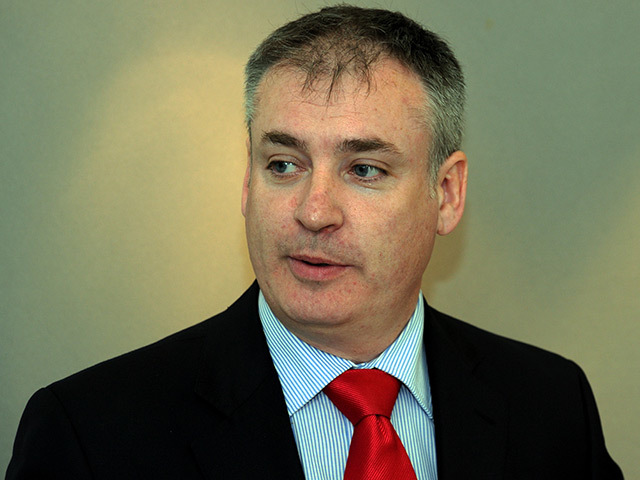 A pilot project to explore ways of coping with climate change while at the same time reducing farming's carbon footprint has shown that there are savings to be made.
Speaking at a meeting at Stewart Tower Farm, Stanley, Perth, yesterday Rural Affairs Cabinet Secretary Richard Lochhead noted that the three climate change focus farms had between them made savings of more than £60,000 over a three-year period.
"Imagine the benefits if this could be replicated across all of the 20,000 farm businesses in Scotland," Mr Lochhead said.
The hosts at Stewart Tower, Neil and Linsey Butler, have just completed their three years as focus farmers as have David and Morag Houstoun, of Glenkilrie, Glenshee, and Ross and Lee Paton, of Torr, Castle Douglas.
Mr Lochhead said: "What we have here is good examples of how low carbon farming can benefit the livelihood of farmers through making simple changes. Based on these findings we will look at how a contribution to climate change could be delivered as part of Common Agricultural Policy greening."
Mr Lochhead did, however, warn that because of Scotland's poor Pillar 2 funding allocation opportunities would be missed. He would however attempt to create a new Scottish Rural Development Programme that would make farming efficient as well as green. The two were interlinked.
He said that allowing fertiliser efficient GM cropping would not be part of the programme.
Recommended for you

Time to focus on Scotland's low carbon energy future