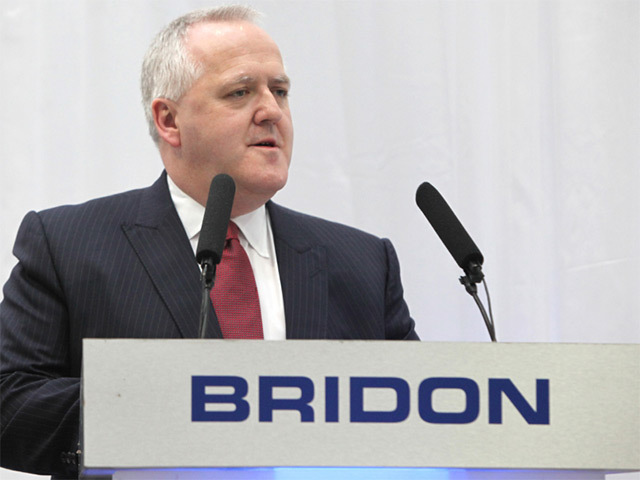 The company which makes the biggest ropes in the world has announced plans to move to the north-east.
Bridon International will open in Aberdeen next month to serve its growing customer base in the North Sea.
Bridon Aberdeen will offer technical advice and support for companies operating in deep waters, providing strong and reliable ropes to be used for lifting and lowering equipment in the North Sea.
The firm believes major oil and gas operators are seeking lighter, longer and stronger ropes that perform in greater depths and more challenging conditions
Jonathan Templeman, chief executive of Bridon International, said: "Bridon's presence in Aberdeen confirms our commitment to providing the highest quality support and technical advice to our customers.
"Aberdeen's oil and gas market is a vital world hub which will continue to be a base for making the most of Bridon's skills and expertise.
"Bridon Aberdeen will enable us to continue to support our customers at the highest level, be it through on the ground issue resolution, technical assistance such as specialist NDE or through the supply of leading installation services to bridge the gap between supplier and operator."
The expansion of Bridon's technical and commercial support in Aberdeen is the company's latest in a string of investments amounting to £50million over the last three years.
Bridon Aberdeen will increase the reach of Bridon's Technical Centre where the most advanced offshore ropes are tested and developed, and Bridon Neptune Quay where the world's largest and most complex offshore ropes are manufactured.
It will also support recent investments in facilities, stock availability and offshore services from Bridon's supply chain partners.
The firm used to have a lifting service division in Aberdeen, but it was bought by ATR in 2009.
Recommended for you

Aberdeen harbour's lockdown turnover falls to £33m