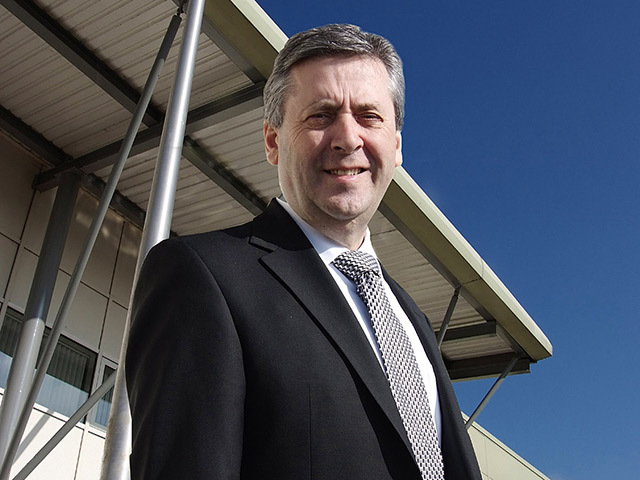 Highland electrical distributor MacLean Electrical Group said it expects a record increase in turnover in the next 12 months after project delays hit profits in its most recent financial year.
MacLean vowed it would bring in £140million in the next year, up 40%, with an estimated rise in pre-tax profits to approximately £10million over the same period.
The Dingwall-based company said it expected to get a major boost from two contracts worth £34.5million to supply power on the Wheatstone LNG (liquefied natural gas) project in Western Australia through its subsidiary JT Day.
The company, which has offices in Wick, Aberdeen, Cumbernauld, Newcastle, Great Yarmouth, Houston and Kazakhstan, said it was also expecting an uplift from a "resurgent" North Sea oil and gas industry and from North America.
It said global staffing levels had gone up from 199 to 215 in the past 12 months and with more expected in the months ahead.
Donnie MacLean, group managing director, said: "Our business has been extremely buoyant for several years now, especially in the oil and gas sector, and we see no signs of that situation letting up in the near future.
"The successes from winning several large contracts this year will be reflected in the results for the forthcoming years. Our core markets are continuing to show improvement and we are confident of future growth and successful results."
MacLean Electrical posted a group operating profit of £5.2million for the year ended March 31. This was less than the £6.1million recorded in 2012 and was a result of tough comparatives due to a successful 2012, a later-than-anticipated start on the Wheatstone work, plus investment in the Aberdeen, Great Yarmouth and Brisbane facilities.
Recommended for you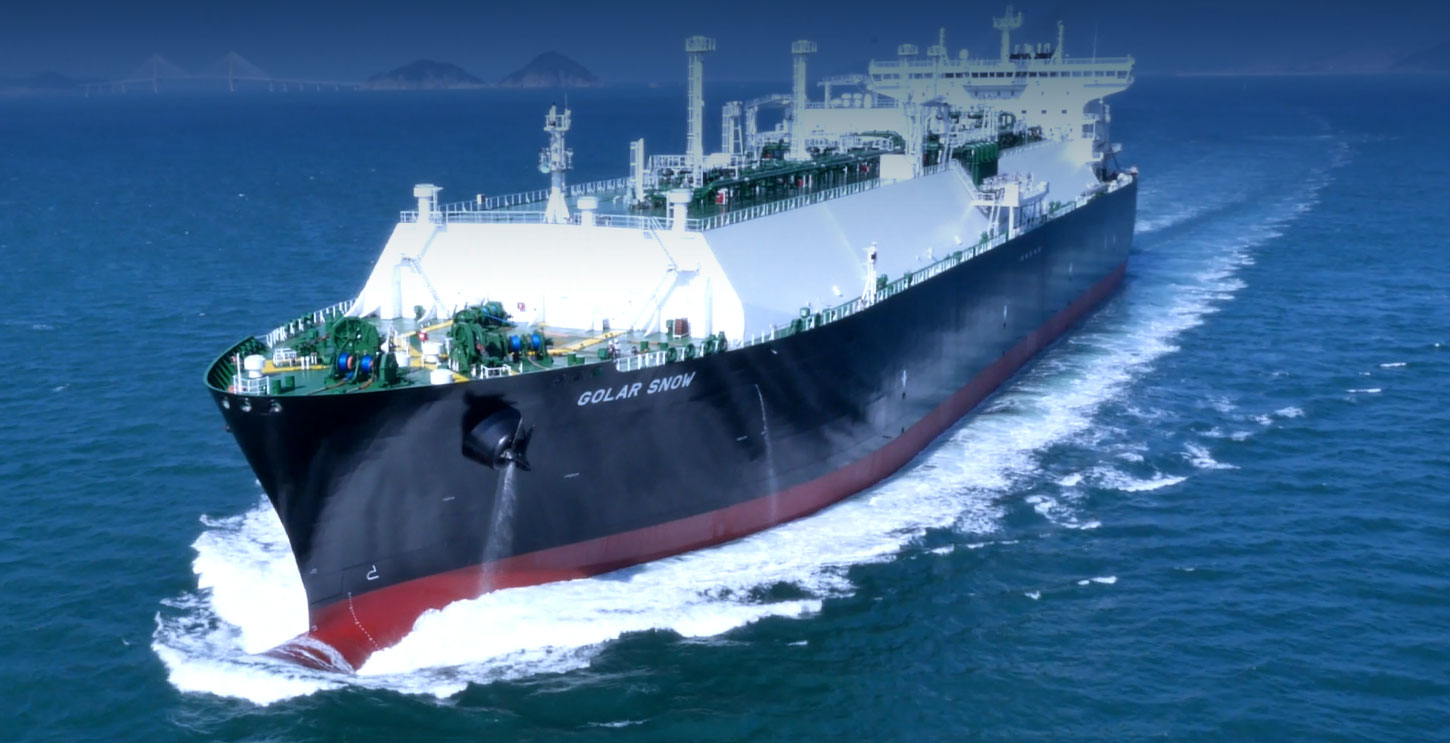 Asian LNG price soars to record-high on competition for fuel