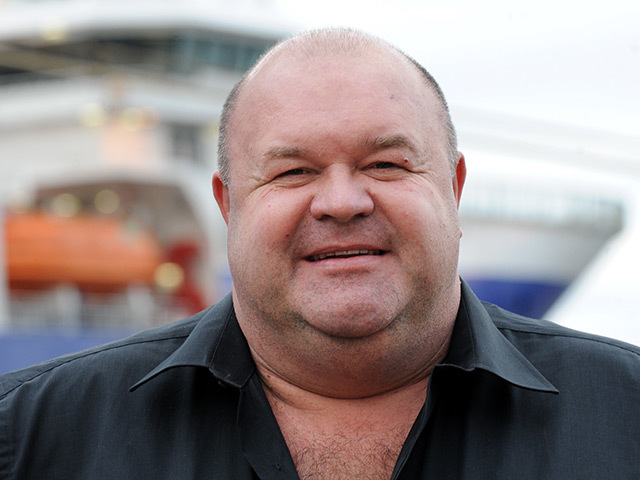 A north-east catering firm has become one of only three Scottish companies to be included on a list of the UK's fastest-growing privately owned companies.
Aberdeen-based Entier, which specialises in feeding workers in the oil and gas industry, came 32nd out of a total list of 100 as measured by research firm Fastrack.
Peter Bruce, chief executive of Entier, said the company could have been placed even higher on the annual ranking if the researchers had taken into account the firm's latest year, in which sales have grown to £33million.
The company, which was founded in 2008 by former Compass Group employees and directors, said it was on track to hit £50million turnover in 2014-15.
Mr Bruce said: "The key is being able to deliver on our promises.
"We are an independent and relatively small compared to the big guys, but we don't take on business we can't deliver our promises on.
"Our vision was to be a £50million company by 2014-15. We are budgeting £36million next year, and we are well on track for that."
He added that the company bought 67% of its food from Scottish suppliers and was the only catering firm to offer Scottish beef to offshore workers.
"We have really changed the dynamics of the offshore and onshore catering market in Aberdeen," he said.
The list also featured Edinburgh-based fancy-dress company Morphsuits and Ellon-based beer company Brewdog.
The researchers said Entier grew 91% each year on average over three years.
Earlier this year, the company celebrated winning a three-year extension to its £15million-a-year contract to provide catering and facilities management services to Apache North Sea.
The firm saw its turnover increase dramatically to £25.5million in the year to September 30, 2012, compared to £16.1million the year before. Pre-tax profits were £811,757, compared with losses of £426,560 previously.
Recommended for you

Tech giant Amazon announces investment in 'major' Scottish offshore wind farm