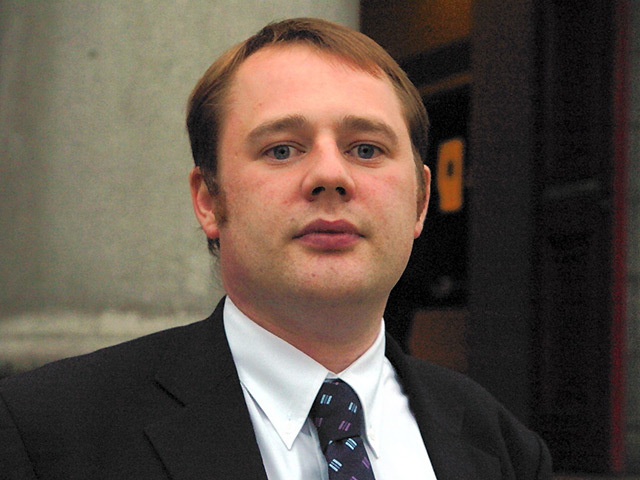 Labour MSP Richard Baker says oil and gas will be milked to pay for "uncosted" proposals in the white paper on independence.
The director of the Better Together pro-union campaign will claim at Holyrood today that the north-east is losing out when it comes to council funding, police and fire services and health spending.
The north-east Scotland MSP said last night: "The SNP's proposal is that the north-east will foot the bill for their separation plans through our success in oil and gas.
"This plan will stick in the throat of many people in the region.
"Our councils are underfunded, our health services are the worst funded in Scotland and important local police and fire facilities are being shut down. It appears the proposal is we pay the price but reap no reward."
Mr Baker claimed the SNP wanted to set up an oil fund before Scotland had balanced the books, but the white paper provided "scant detail" on how the industry would be taxed.
Recommended for you

Stephen Flynn hints Cambo oil field would help Scotland's 'energy security'