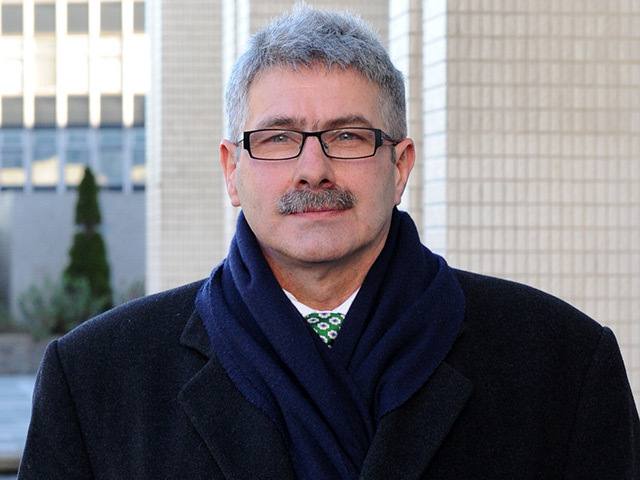 A senior engineer has cast doubt on the accuracy of the log charting work carried out on the Super Puma involved in the 2009 North Sea helicopter disaster.
Sixteen men – two pilots and 14 passengers – died when Flight 85N fell into the water "like a torpedo" en route to Aberdeen.
The fatal accident inquiry into their deaths has already heard additional inspections were ordered on the AS332 L2 after a magnetic particle was found in its gearbox a week before the crash on April 1, 2009.
On day four of the inquiry at the Town House in Aberdeen yesterday, operator Bond's former engineering director admitted it would have been "very tight" for the checks to have been carried out in addition to the routine pre-flight inspection in the 10 minutes recorded in the log.
James Gilmour, now an aviation consultant, questioned how the aircraft could also have been refuelled in that timescale, and said he would have expected that alone to take 15-20minutes.
The ill-fated helicopter was used for a three-leg journey on the day before the crash, going to the Everest and Andrew platforms before returning to Aberdeen.
Solicitor advocate Tom Marshall, representing 13 of the victims' families, took Mr Gilmour through the maintenance logs in detail before asking if a 10-minute timeframe for all the works was feasible.
Mr Gilmour initially suggested there may have been more than one person working on the aircraft at the time.
The additional inspection required engineers to visually check the aircraft's magnetic chip plug at every shutdown for the next 25 flying hours.
"That will take less than five minutes," Mr Gilmour told the court.
When pressed by Sheriff Principal Derek Pyle, the 57-year-old admitted: "It's possible to do the magnetic plug inspection, but 10 minutes seems very tight to also do a turnaround inspection. I would have thought you would at least need 15 minutes."
The sheriff said a test may need to be carried out to check the time it would take to refuel the aircraft and establish the correct time the engineers had to carry out the work.
Everyone on board was killed instantly when the helicopter hit the water off the north-east coast.
The victims were: Brian Barkley, 30; James Costello, 24; Alex Dallas, 62; and Vernon Elrick, 41, all Aberdeen; Stuart Wood, 27, of Newmachar; Warren Mitchell, 38, of Oldmeldrum; Leslie Taylor, 41, of Kintore; and Paul Burnham, 31, of Methlick; Raymond Doyle, 57, of Cumbernauld; James Edwards, 33, of Liverpool; Nairn Ferrier, 40, of Dundee; Nolan Goble, 34, of Norwich; Gareth Hughes, 53, of Angus; David Rae, 63, of Dumfries; Richard Menzies, 24, of Droitwich Spa; and Mihails Zuravskis, 39, of Latvia.
The inquiry continues.
Get latest updates from today's session at EnergyVoice.com, and read full news and reaction to day four of the inquiry in today's Press and Journal
Recommended for you
X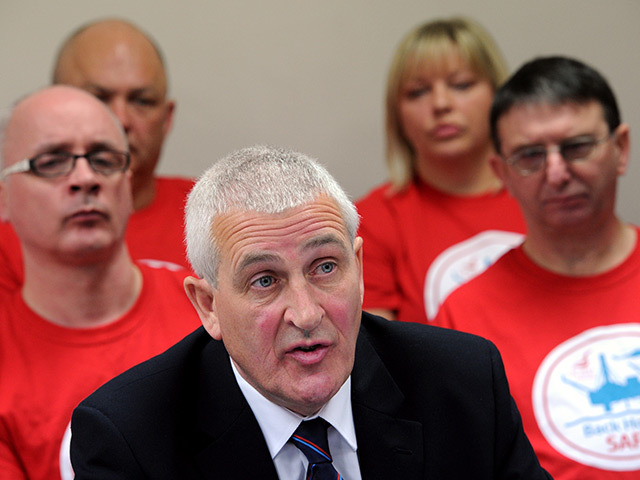 Don't squander the gains