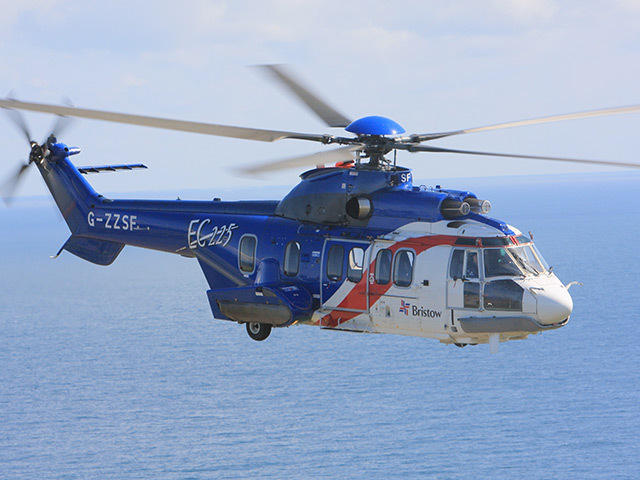 Safety checks were carried out on a helicopter after a gearbox indicator light was triggered during an offshore flight.
The Bristow-operated aircraft, which was carrying Talisman personnel, landed safely at the Fulmar platform in the North Sea earlier this week.
The aircraft was a Eurocopter Super Puma EC225.
Geoff Holmes, chief executive of Talisman Sinopec Energy UK, was on the flight, earlier this week, for a routine visit offshore.
A spokeswoman for Bristow Helicopters said one of its cockpit warning lights illuminated.
She added: "Following functional tests in accordance with the manufacturer's guidelines and in close consultation with the Bristow engineering team, the aircraft was subsequently declared fully serviceable.
"All passengers were debriefed by the crew before continuing on with their journey. The aircraft continued on to complete its scheduled flight before landing safely back at Aberdeen Airport.
"Flight safety is Bristow's first priority – we will always investigate prior to further flight."
Recommended for you
X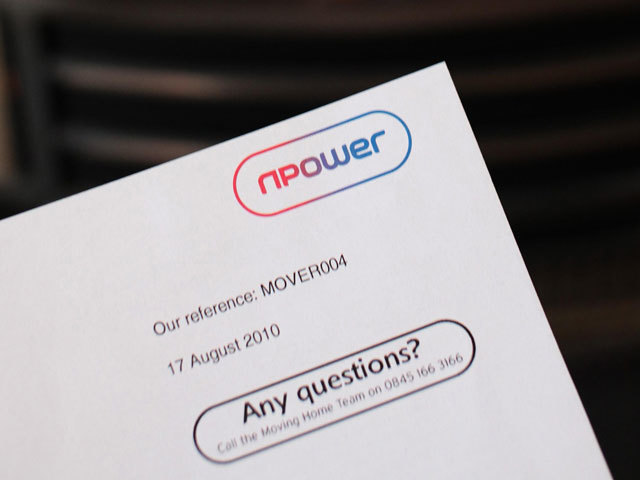 UK fuel bills too high because houses are 'old and draughty', claims energy boss