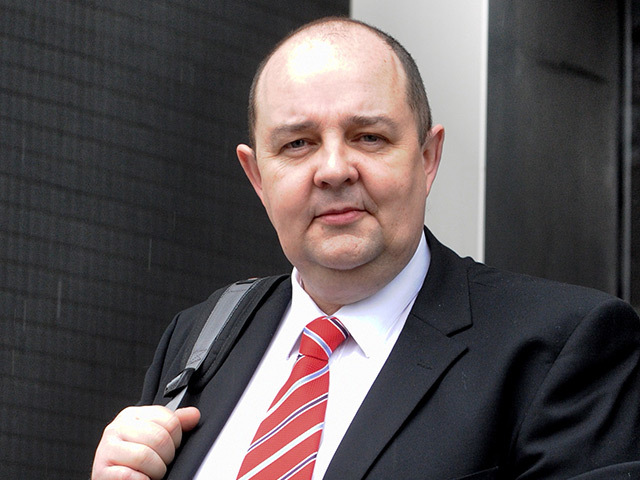 A senior air accident investigator has told an inquiry that Bond Offshore Helicopters did not keep maintenance records "by the book" in the week leading up to a fatal crash involving one of its aircraft.
Mark Jarvis, senior engineering inspector for the Air Accidents Investigations Branch (AAIB), said there were a "number of potential issues" with the operator's records relating to extra checks due to have been completed on the doomed Super Puma AS332 L2.
The inquiry heard previously that additional inspections were ordered after a particle of metal was found in the helicopter's magnetic chip detector in the epicyclic gearbox module on March 25, 2009 – a week before the aircraft plunged into the North Sea, killing all 16 people on board.
But yesterday, Mr Jarvis told solicitor advocate Tom Marshall, who represents 13 of the victims' families, that although engineers logged the extra inspections, they did not refer to the official maintenance manual, which would have also required them to carry out a "heavy-hover" check.
Mr Marshall took the 50-year-old through Bond's technical logs for the week leading up to the crash on April 1, 2009, and suggested there were a number of discrepancies about whether the inspections had been carried out.
He pointed out that six of the 12 inspections that should have been done had either been carried out incorrectly or improperly logged.
Mr Marshall also noted from the records that one of the inspections did not appear to have been carried out when it should have been on March 26.
He said: "We've gone through one week and there are a number of discrepancies in the maintenance records – fair comment?"
Mr Jarvis replied: "There are a number of potential issues with the record-keeping, yes."
However, he told the hearing that his co-worker, Christopher Scott, would be able to verify whether all the checks had been properly carried out when he gave evidence.
Sheriff Derek Pyle suggested the key point was that engineers had failed to take the necessary steps after discovering the particle.
He said: "Would you agree that the important thing here is that Bond didn't do it by the book?
"The fact is Bond failed to do something it ought to have done right at the start?"
Mr Jarvis agreed. The inquiry, at Aberdeen Town House, continues.
Get updates from day 17 at EnergyVoice, and read full coverage of yesterday's session in the Press and Journal
Recommended for you
X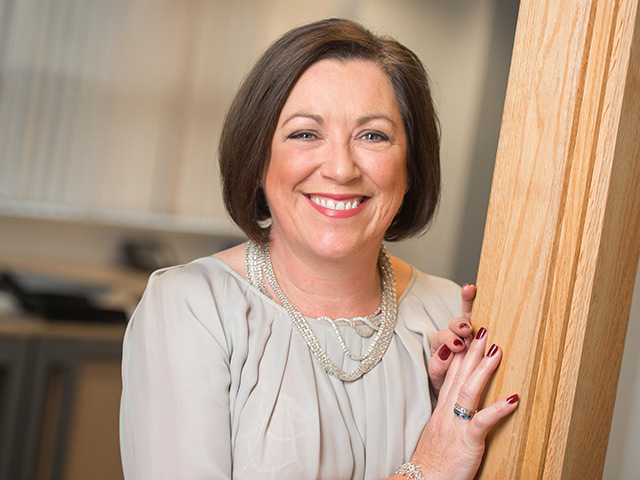 Former Taqa HR chief finds Aberdeen is great for entrepreneurs