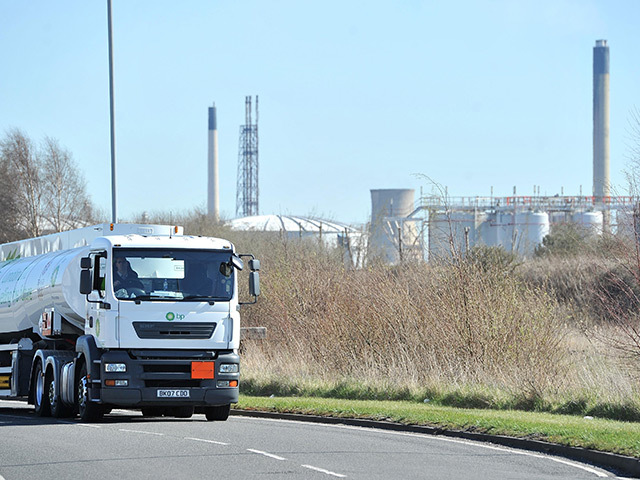 The operators of the UK's Stanlow refinery have denied claims that it is planning to shut the installation due to poor economic conditions.
Essar Energy said today hit back after media reports said the Ellesmere Port-based refinery was under threat, with throughput at the plant having fallen 68% in recent months.
"Essar Energy has embarked on an estimated US$100 million cost improvement programme at Stanlow to ensure the business is able to weather this period of exceptionally poor refining margins," the firm said today.
"This programme has the support of Essar Energy plc, management and our employees."
Refining costs at the plant, bought by Indian-owned Essar from Shell three years ago, have exceeded profit margins over the last few months. But the operators have announced plans for a major refit and improvement programme at the refinery.
"The Stanlow refinery is well-positioned to supply UK fuel demand, given its advantageous location and following recent upgrading work to optimise product output," Essar said in a statement.
"The refinery is supported by integration into extensive pipeline logistics and good road links to access local and regional markets."
Recommended for you
X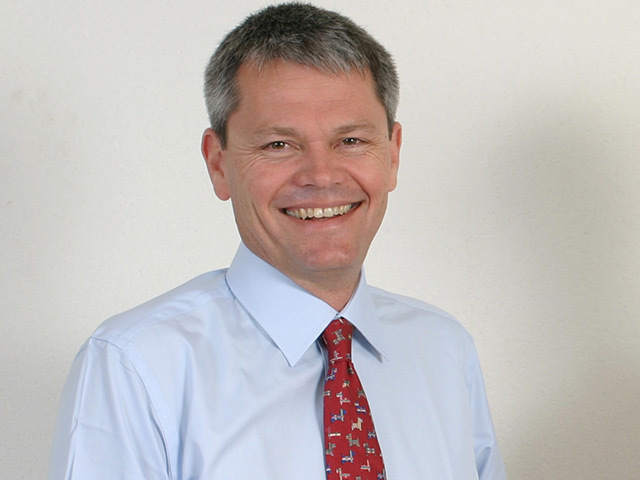 Tributes paid to Tethys founder after losing rare cancer battle