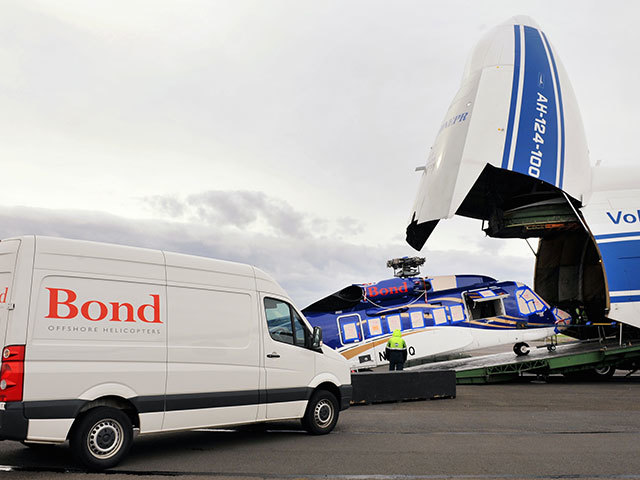 The newest addition to helicopter group Bond's fleet has arrived in Scotland – delivered by an aircraft used by NASA to transport the Space Shuttle.
The Sikorky S-92 made the journey from the US manufacturer's base in Philadelphia to Prestwick Airport inside an Antonov An-124, one of the largest aircraft in the world.
The size of the An-124, and noise its six giant jet engines make, meant it was not cleared for landing at Aberdeen, with Prestwick the nearest airport that could accommodate it.
The new helicopter was installed in a specialist transporter lorry for the final road journey to Aberdeen where it will be assembled and tested before taking its maiden flight in April.
"It was great to see the latest addition to our fleet arrive in style," said Bond Offshore managing director Luke Farajallah.
"This new aircraft will join our growing fleet in Aberdeen and is perfectly suited to the conditions in the North Sea."
Watch the S-92's arrival to Scotland here
Recommended for you
X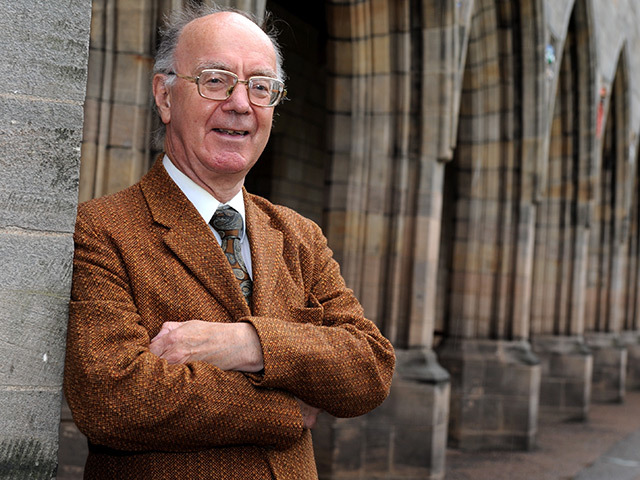 Budget 2014 and the future of the UKCS