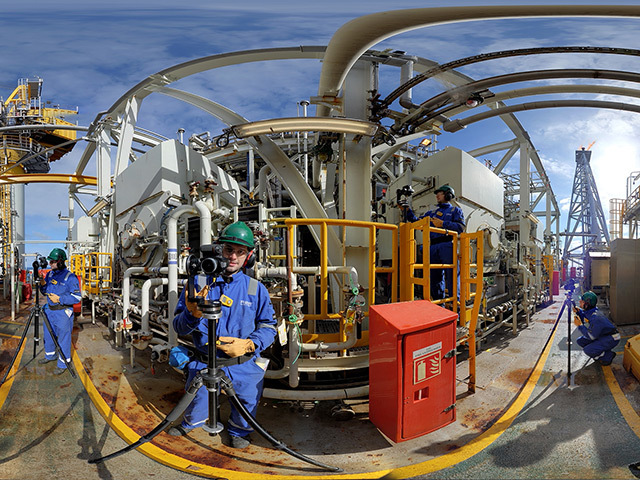 Energy industry services group SeaEnergy said it is targeting a return to profitability this year after seeing losses narrow.
The Aberdeen firm was boosted through the success of the Return to Scene 3D visualisation system it snapped up last year.
SeaEnergy posted losses of £0.8million for 2013, down from the £2.4million loss the year before, with second-half losses down to just £0.2million.
The firm said that figure would have been better but for the launch of SeaEnergy's new ship management operation and board restructuring costs, which ultimately brought operating expenses down.
"The earn-out of R2S demonstrates the value this important element of the business has delivered and we are pleased to have seen the Company grow in line with strategy, here in the UK and internationally," said SeaEnergy chairman David Sigsworth.
"The consulting division has also expanded during 2013 and the addition of the ship management team has broadened SeaEnergy's capacity in the marine space. We look forward to 2014 which is set to see us move into profitability."
The firm said it expected demand for the R2S system to accelerate this year, while it was in talks with an vessel operator to develop new walk to work systems for allowing wind farm developers to access offshore structures.
Recommended for you

Hydrogen Blending: From the North Sea to the network and into UK homes