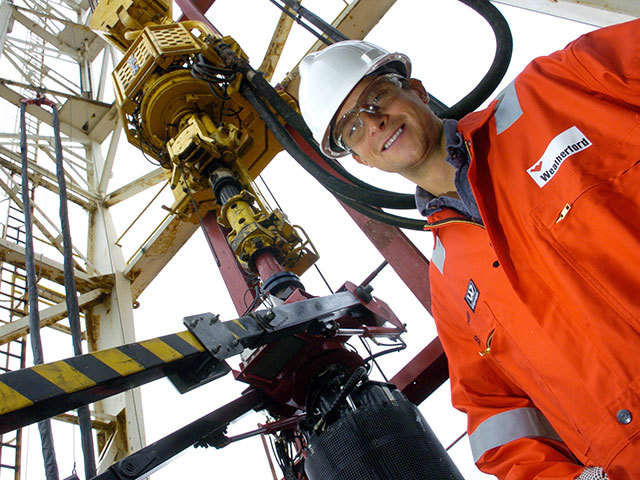 Oilfield services group Weatherford is to switch its base from Switzerland to Ireland after being hit by falling profits.
The firm, which sold off its pipeline arm to rival Baker Hughes last month, has announced plans to cut thousands of jobs as part of a $500million savings bid.
Now the firm is to switch its legal domicile to Ireland from Switzerland and pull its shares from the Swiss stock exchange in a further cost reduction effort.
"Our incorporation under Irish law will strengthen Weatherford's steady course allowing us to operate at the lowest possible cost while enhancing the company's ability to retain, as well as further attract, the best women and men in the industry," said chairman Bernard Duroc-Danner.
Shareholders will be asked to approve the proposed change at an extraordinary meeting in June. Weatherford plans to hold the main annual shareholder meeting as an Irish company in September.
Swiss cantons including Geneva are under pressure to reform their corporate tax systems as the European Union pushes Switzerland to abandon measures that allow foreign multinationals to pay less tax on income from outside the country.