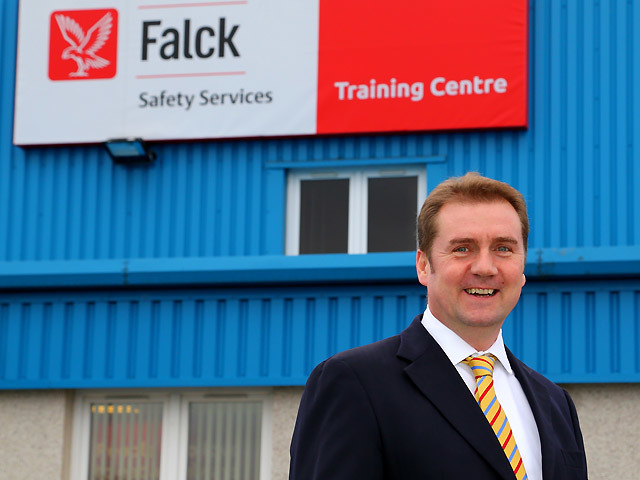 Falck Nutec has invested around £3.5million in upgrading its facilities in the UK over the past 12-18 months, including ploughing about £1million into its Aberdeen facility at Dyce and a significant sum into Teesside.
The upgrade work covers a significant part of the group's offerings, especially the offshore oil and gas and wider maritime communities, plus onshore fire training, which is a major piece of business.
Upgrades cover man-riding crane equipment, crisis management, fire and wind energy safety training facilities.
Besides Aberdeen and Teesside, the group also has bases in Peterhead and Montrose. The UK staff count currently stands around 130 of whom some 80 are based out of Europe's oil and gas capital.
Colin Leyden, MD of Falck Safety Systems which delivers safety training to over 260,000 people each year, told energy that the group was also continuing its international expansion programme, with Ostende (Belgium) and Qatar next..
The Nordic company currently has 38 bases across 20 countries; opening in Ostende next month will bring the base count to 39. The Belgian maritime and offshore renewables communities are expected to generate significant new business.
Qatar is in line for a hefty lump of investment where, again, the maritime and oil and gas communities are core targets.
The ambitions don't rest there as the group is also mulling opportunities in Eastern Europe and Asia.
Recommended for you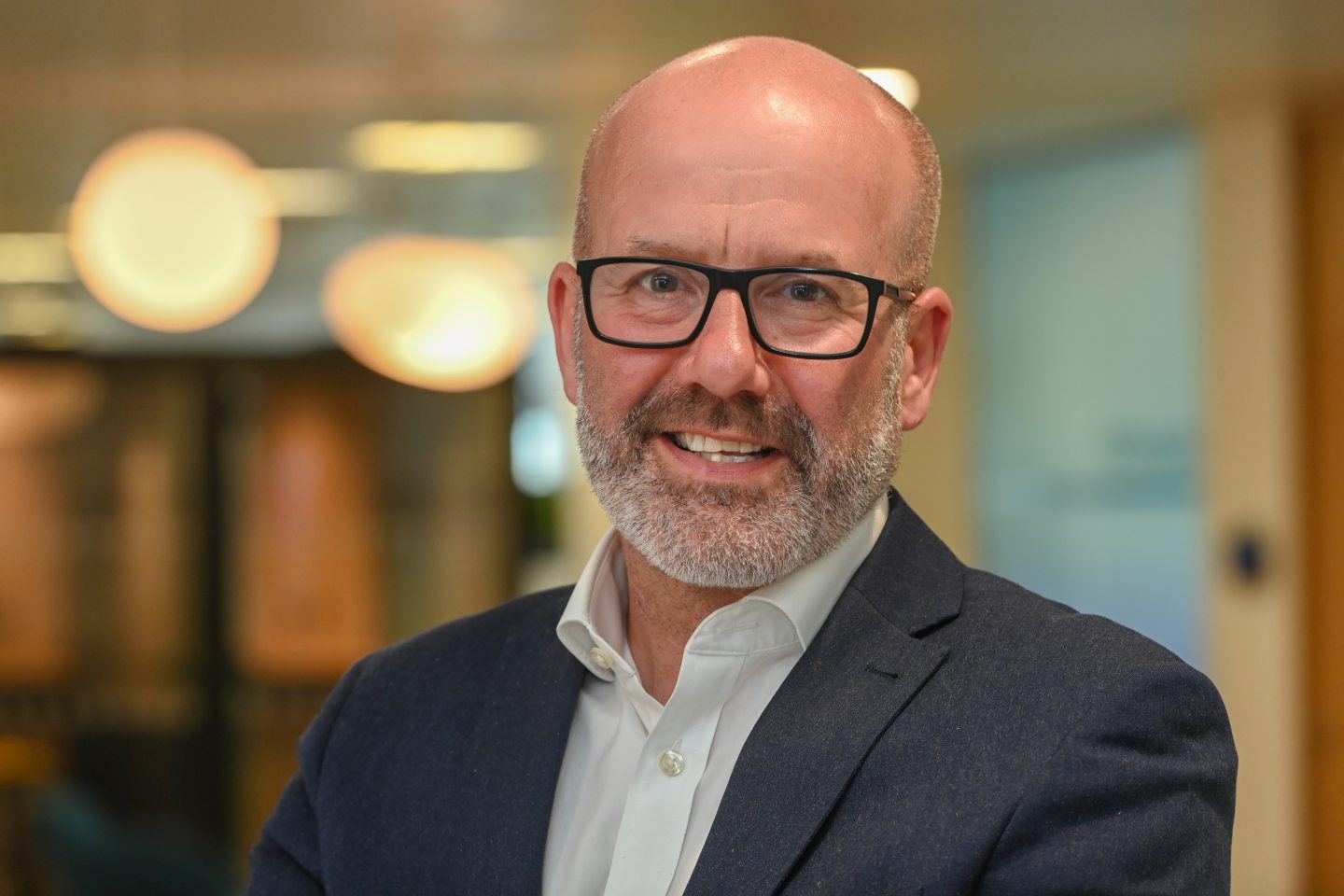 North Sea must expand safety scope across new energy agenda, says HSE chief