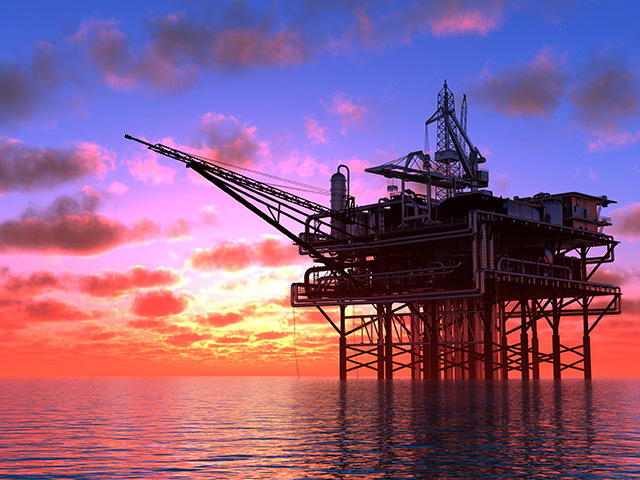 A £1million hotel that simulates offshore life is being built on North Tyneside.
The three-storey hotel, based at the Tyne Tunnel Industrial Estate in North Shields, is the latest development at training firm AIS's offshore survival training complex.
Believed to be the first of its kind in the world, the new hotel will initially provide accommodation for up to 28 people, with a second phase planned to add another 12 rooms.
The hotel has recently received planning approval and construction work is now under way with the first guests expected later this summer.
Paul Stonebanks, Managing director of AIS, said: "We currently train thousands of delegates every year in mandatory and optional industry-approved qualifications and competencies for the booming offshore energy market.
"Many of these offshore workers live outside the region and require accommodation and, although there are lots of great local hotels, we recognised that offering a more affordable option, which also mirrors real offshore life, complements and enriches our offer.
"We've already invested millions of pounds in creating a world-class, state-of-the-art training village to provide skills training for the offshore, wind, industrial and maritime industries. Our centres are extremely realistic and highly technological, ensuring delegates learn in a safe and controlled environment.
"Our hotel will complement this training and will start to feel like you're actually offshore."
AIS is a manufacturer and service provider to the global offshore, wind energy and industrial sectors.
Recommended for you

New resilience will help energy supply chain overcome short-term challenges