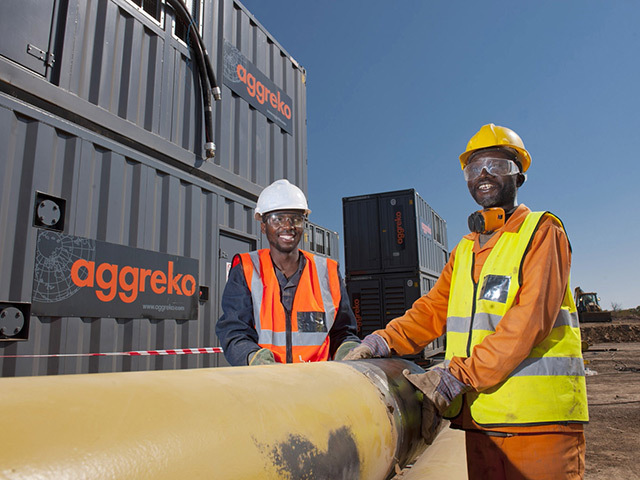 Temporary power provider Aggreko has hailed an encouraging start to the year after seeing revenues up 5% for the first three months of 2014.
The British firm said it had reduced net debt by £43million to £277million for the first quarter, a reducton of more than half year-on-year.
Demand in the USA, Europe and the middle East was high for the opening period of the year, with the Americas seeing a 12% hike in business and EMEA operations up by almost a fifth.
However, the slowdown in mining projects in Australia saw Asia Pacific trading down 21% for the first three months of the year. Reported revenues at Aggreko dropped 4% for the quarter.
But the firm said it had been boosted by new intake over the last few weeks, particularly in the Middle East and Africa.
"Quarter one order intake amounted to 209MW, similar to the fourth quarter of 2013," the company said in a statement.
"However, the first weeks of quarter two have seen order intake of nearly 200MW, and year-to-date order intake now stands at 406 MW, which compares with 260MW at the same stage last year."
The firm said remained on target to deliver £200million return to shareholders this summer, with capital expenditure set to be around £215million for the year.
Recommended for you

Middle East demand drives rising jack-up market in 2022