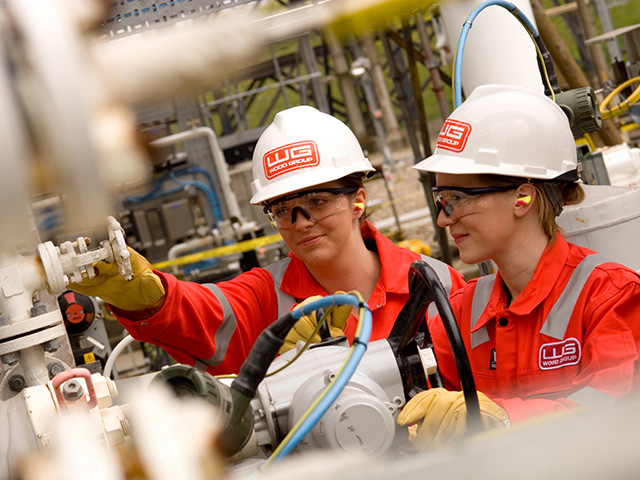 Engineering giant Wood Group has appointed Amec's HSSE director to lead its own health and safety department.
Nina Schofield has become the head of health, safety, security and environment (HSSE) at the firm, with responsibility for developing and implementing HSSE strategies across Wood Group's global operations.
She is bringing in more than 20 years of global HSSE experience in the energy sector, providing leadership across organisations, developed policies and assured compliance in global markets, including the UK, Azerbaijan, Canada and US.
"We are pleased to welcome Nina to Wood Group's leadership team," said Bob Keiller, the company's chief executive.
"She has an outstanding record in the effective management and on-site application of health and safety, and her strong leadership will help to ensure Wood Group's HSSE objectives and strategy are implemented across our businesses.
"Safety and assurance is our top priority and our first core value, and we are committed to having every one of our employees, everywhere we work, go home safe every day."
Recommended for you

Strengthening the future of clean energy with TRAC Renewables