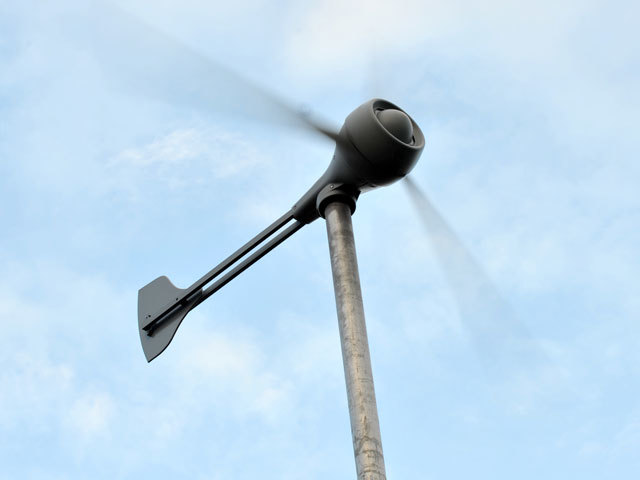 Rame Energy has secured the final loan needed to expedite its next four wind projects.
The projects, totalling up to 118MW, are part of a framework agreement with Santander Investment Chile.
Chief executive Jan Gawel said: "This loan is intended as a short term bridge to allow Rame to bring forward the point at which Santander buys-in to the project while giving us the financial flexibility to advance other opportunities such as our off-grid wind development at the Cerro Bayo mine. We look forward to updating the market in due course as we continue to progress our portfolio of Chilean wind projects."
Rame Energy secured a £300,000 loan with existing shareholder Amati Global Investors.
The one year loan will be paid back quarterly with an 8% interest rate. If Rame Energy redeems the loan between six and 12 months it can do so at a rate of 106% – after 12 months it must make a 200% repayment.
The firm previously announced the successful placing of £750,000 for the projects.