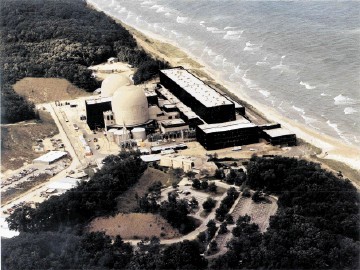 Atkins has acquired US-based Nuclear Safety Associates (NSA) for £9million.
The firm confirmed it could payout a further £7million subject to the future performance of the business.
Prof Dr Uwe Krueger, Atkins' chief executive officer, said: "This acquisition is another step towards our strategy to be one of the world's leading energy consultancies. NSA will enhance our presence in North America, the world's largest nuclear market, and its safety and security skills will strengthen our international nuclear offering."
NSA, which currently has 130 people on its books, recorded £15million of turnover last year.
The engineering and technical services firm provides nuclear safety, design engineering and professional security services to the US nuclear market.