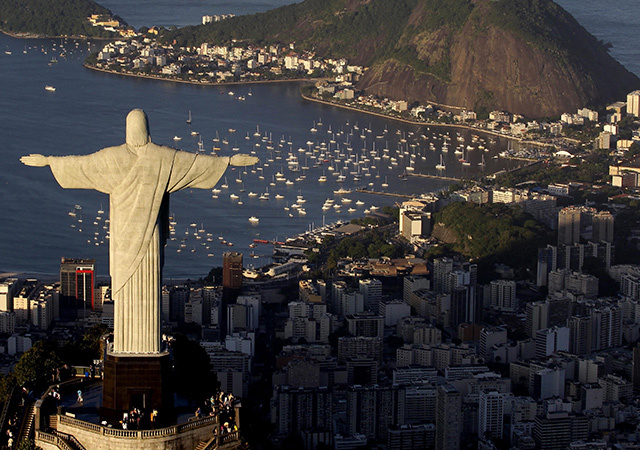 Former millionaire Eike Batisa has been left short of cash after his assets were frozen as a 'preventative measure.'
Batista's laywer Sergio Bermudes said that a judge had ordered 1.5billion reais ($642million) to be withheld after federal prosecutors in Rio de Janeiro state accused him of financial market crimes.
57-year-old Batista was once one of the world's richest men. His Rio de Janeiro based company, Oleo and Gas Participacoes SA, collapsed last year and filed for bankruptcy in October.
Brazilian federal prosecutors accused Batista of financial- market crimes. They allege that to deceive investors and shore up their confidence he signed a $1billion put-option contract that included conditions designed never to materialize, doing so with privileged knowledge that three exploration prospects were unviable.
Bermudes said: "I can guarantee we don't have 1.5billion reais in accounts.
"At least one account has as little as "1 real left."
The amount of the asset-freeze is equal to the damage of the financial markets following an accusation by the country's securities regulator of insider trading over Batista's sale of oil shares in the company before its downfall.
Bermudes added: "From what I have read, they are groundless.
"I believe that there has been a wrong interpretation of facts."
The case could take between five and 10 years to resolve and the charges of insider trading and market manipulation could land in a 13-year sentence.
Recommended for you
X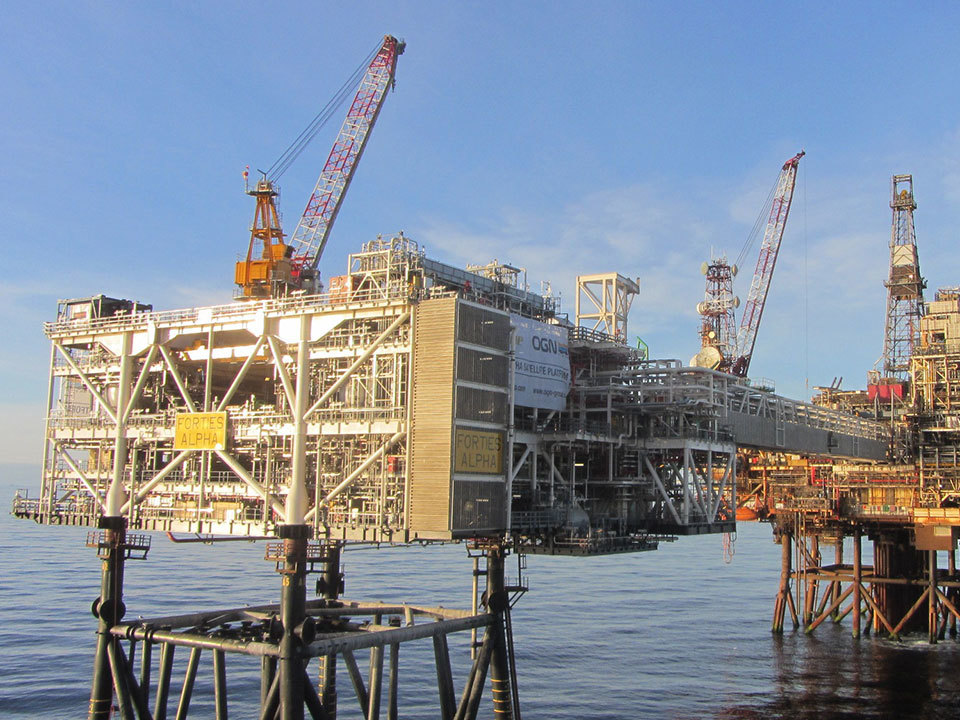 Apache said to seek up to $840million for Alberta energy assets