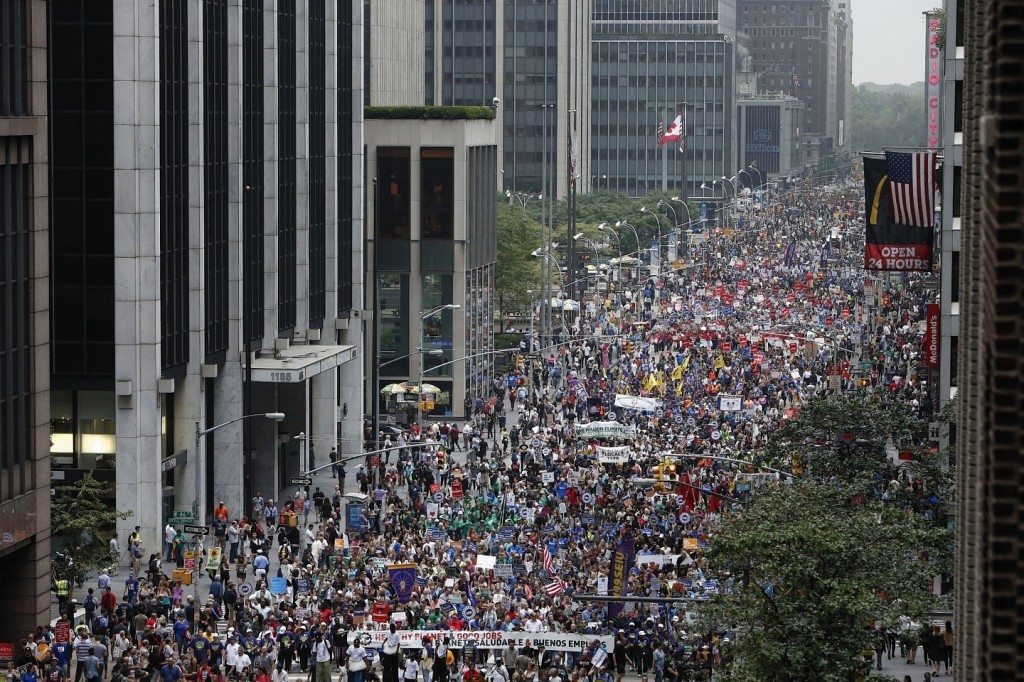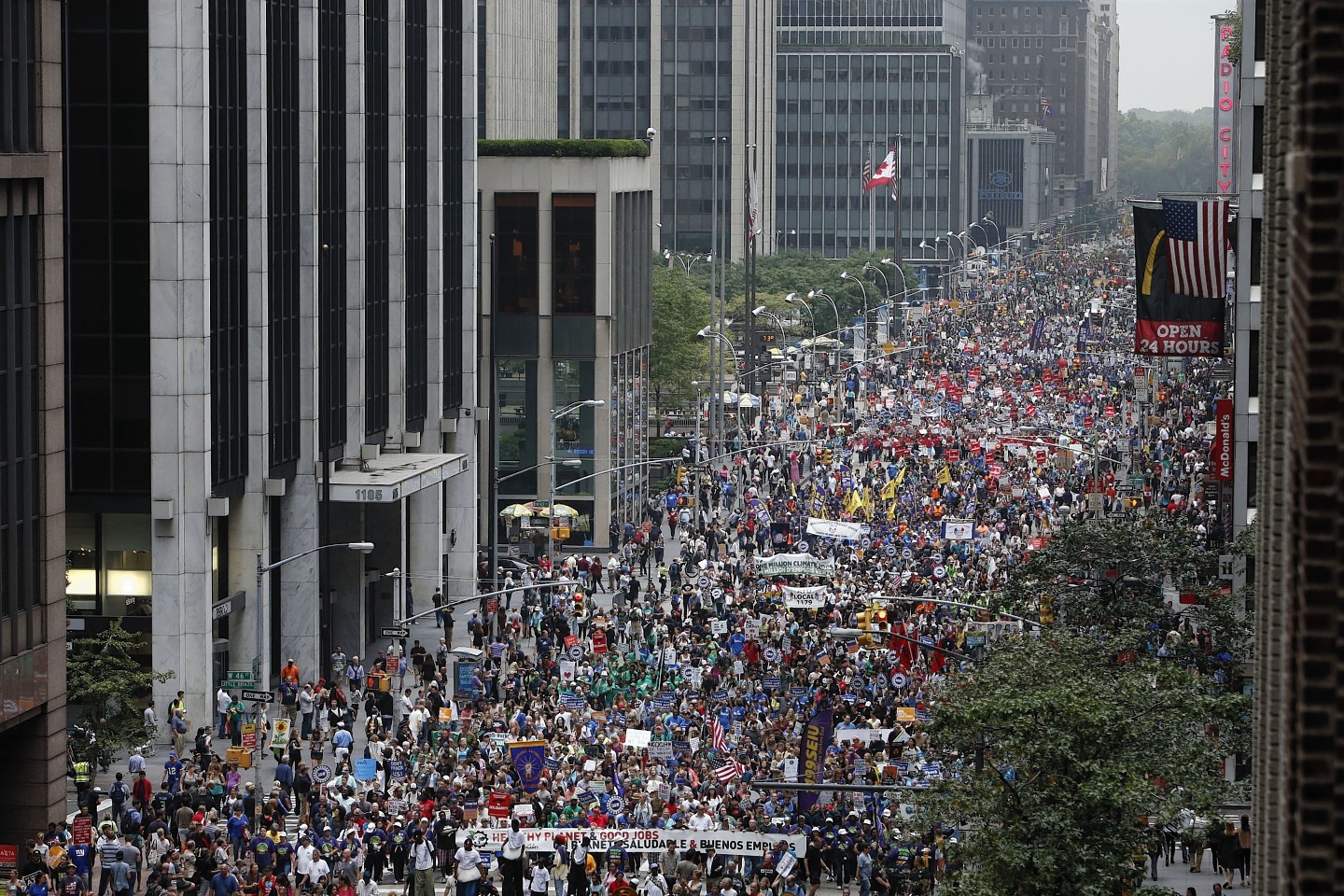 Statoil has lent its voice to the climate change debate.
Chief executive Helge Lund joined UN chief Ban Ki-Moon at this week's Climate Summit in New York City.
The company leader addressed the importance of the Climate and Clean Air Coalition (CCAC) Oil and Gas Partnership.
He said: "Fighting climate change is vital.
"More than 80% of greenhouse gas emissions are linked to the use of fossil fuels. Statoil has a clear objective—to be recognised as the most carbon-efficient oil and gas producer in the world."
Statoil has historically been charged a CO2 tax of up to $75 per tonne in Norway. The Norwegian operator also applies an internal price on carbon of $50 per tonne of CO2 equivalent in its investment decisions.
Lund is expected to leverage his time at the global gathering to call for an international carbon pricing agreement to be introduced.
The event saw thousands of people take to the streets of New York calling on world leaders to mitigate global climate challenges.
Associate professor of biological sciences at the University of Notre Dame Jessica Hellmann urged participants at this week's gathering to take swift action.
The climate change expert said: "Many of the world's boldest ideas come from the US. The US has played a leading role in climate science, for example–monitoring greenhouse gases and predicting and measuring climate impacts. But our leadership in climate policy is lagging.
"It is hard to imagine the rest of the world taking the aggressive action that science suggests is necessary without significant engagement from the US. We can still avert catastrophic change if we act quickly to reinvent our economy and our relationship to the earth, but we must also find ways to live with the climate change that has already started.
"Corporations and the development community are already helping the world to adapt, but these efforts are not enough. Perhaps Obama's presence at the Summit is a sign of US leadership to come."
Recommended for you

BP and Equinor low carbon projects among those shortlisted for govt funding