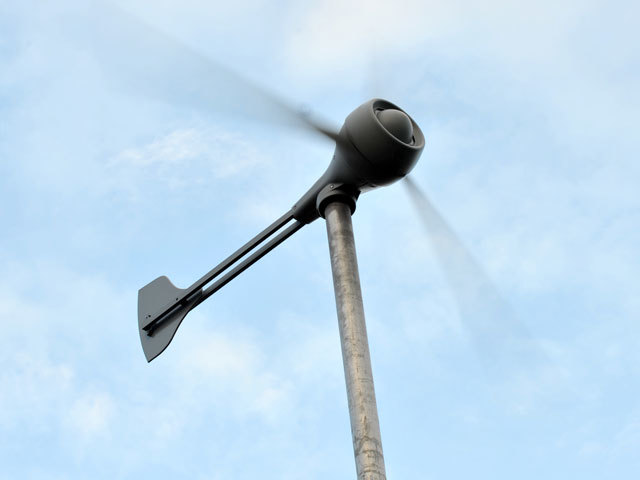 SgurrEnergy has opened an office in Texas as part of its three-year expansion plan.
The company believes the new work space will strengthen its services amid the growing Texas energy market, which has the highest number of operational wind farms in North America.
Tony Giustino, business development manager, said: "Texas is the national leader in wind energy, with more installed capacity than any other American state.
"SgurrEnergy's Austin office gives us an ideal base to work with clients on optimising their operating wind energy investments and successfully developing new ones."
The company's expansion plan has so far seen staff numbers more than double to more than 200 from 90 since 2012.
Recommended for you

The Energy Capital MP: New SNP Commons leader Flynn's North Sea record