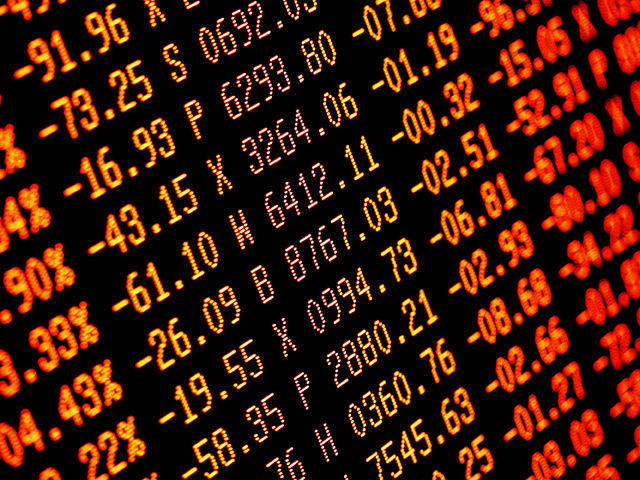 US-based Cameron is aiming for a prosperous end to 2014 after its recent quarterly earnings were calculated significantly higher than previous years.
The oil and gas service provider's third sector earnings have been reported at $1.17million, compared to $0.75million for the same period in 2013.
These costs exclude unusual spendings which were confirmed as $19million for 2014 and $14million for 2013.
The firm's cash flow from operations totalled $216million and $225million for the first nine months of 2014.
Chief executive, Jack Moore, said: "The Company has demonstrated sequential quarter improvement in earnings over the course of 2014, and we believe that trend will continue in the fourth quarter.
"The primary driver of improved results was the strong operating performance of our Drilling & Production Systems business group, which reported a 140-basis point increase in its EBITDA margin and a 21% increase in its quarterly revenue to a new record of $1.98bilion."
Cameron also repurchased its shares this quarter, investing $351 million to acquire 4.9 million worth of shares.
Recommended for you
X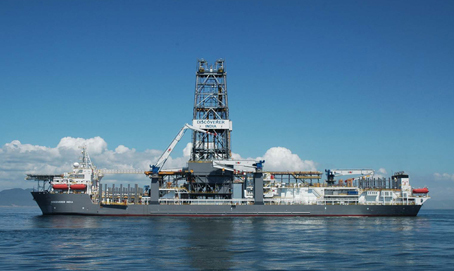 Chevron and BP make oil discovery in GOM