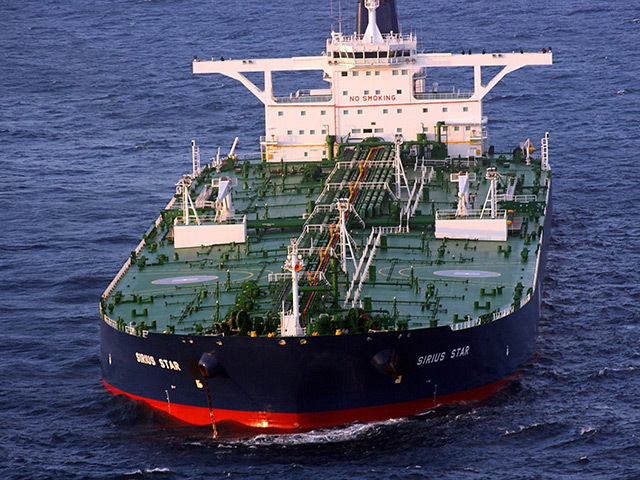 Oil tankers are becoming prime targets for armed pirate attacks in Southeast Asia.
Hijackings of the vessels are on the rise despite global attacks falling for the third year, according to the International Maritime Bureau and International Chamber of Commerce.
The Bureau, which published report of the this year's attacks, confirmed five of the six vessels targeted were in Southeast Asia.
Globally there have been 178 piracy incidents this year, including 17 vessels captured, 124 boarded and 10 fired upon. In 2011 there were 352 incidents.
Despite the overall decrease, small tankers carrying gas, oil and marine diesel remain very at-risk targets.
"It's encouraging to see the huge decrease in maritime piracy and armed robbery over the last few years," said Pottengal Mukundan, the Kuala Lumpur-based director of the IMB.
"However, there has been a worrying new rise in attacks against small coastal tankers in Southeast Asia. We advise small tankers in particular to remain vigilant in these waters."
US Energy Information Administration once described the area, which includes Malacca Strait connecting the Indian Ocean with the South China Sea and the Pacific, as one of the world's "most strategic choke points".
The hijacking of Vietnamese tanker Sunrise 689 sparked a six-day hunt earlier this year before being returned to safety after sacrificing part of its diesel cargo to pirates.
Recommended for you
X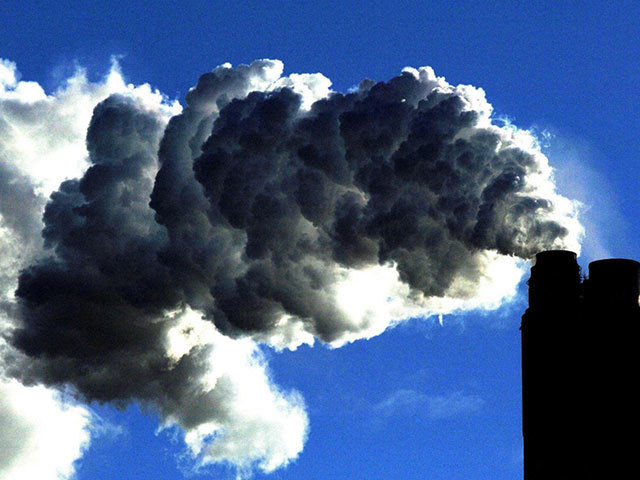 People 'need more climate solution info'