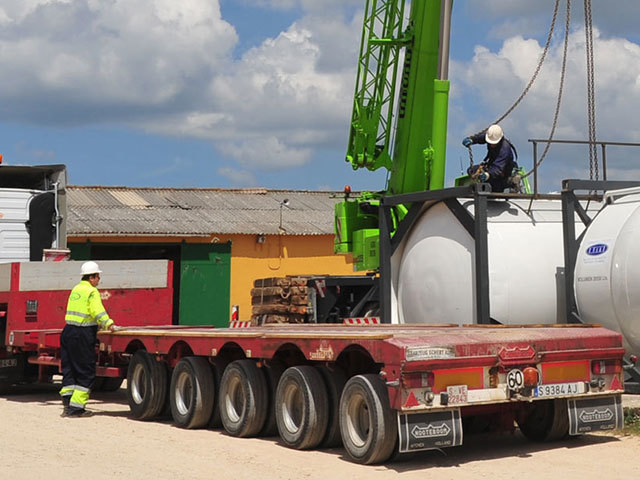 A total of 95 applications have been submitted in the UK's 14th landward licensing round, the Department of Energy and Climate Change confirmed today (DECC).
Bids were placed on nearly 300 blocks, with some applicants bidding for more than one.
Each area measures 10sq km.
UK Oil and Gas confirmed last month that it had it set its sights on a 200km patch on the Isle of Wight.
A spokesman for DECC said the full list of bidders would be announced next year.
Entries were accepted between July 28 and October 28.
Recommended for you
X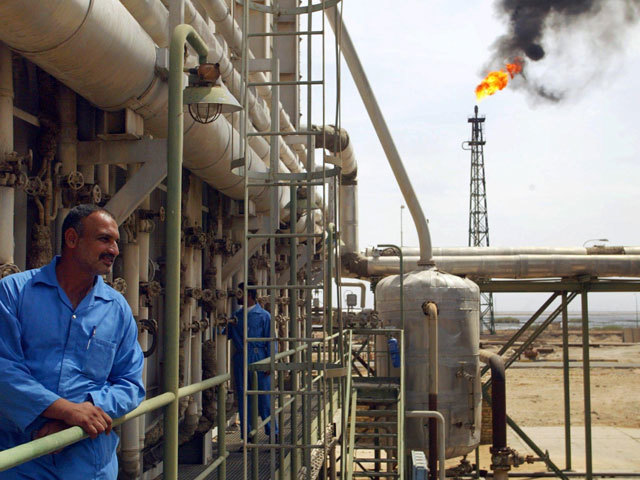 Iraq, Libya heads fly to Riyadh before OPEC with oil below $80