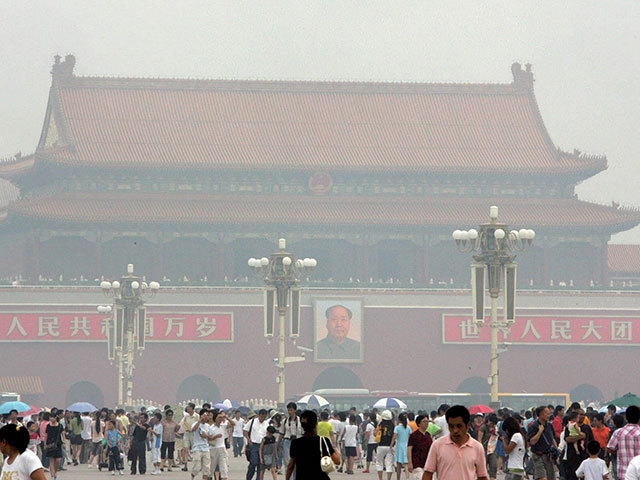 A senior official of the China National Offshore Company (CNOOC) is under investigation suspected of allegedly receiving bribes.
Luo Weizhong, general manager of CNOOC gas and power group which is a subsidiary of the company, has also been detained.
China's top prosecutor made the announcement today in a statement on the website of the Supreme People's Procuratorate.
Mr Weizhong is also the general manager of the international trading for the CNOOC gas and power group, which is in charge of investing in multi-billion dollar gas import terminals and lining up long-term import deals of liquefied natural gas.
CNOOC is the parent company of Hong Kong and New York-listed CNOOC Ltd.
President Xi Jinping has launched a sweeping crackdown on corruption since taking power.
Recommended for you

ExxonMobil, CNOOC and Shell team up for carbon capture and storage hub in China