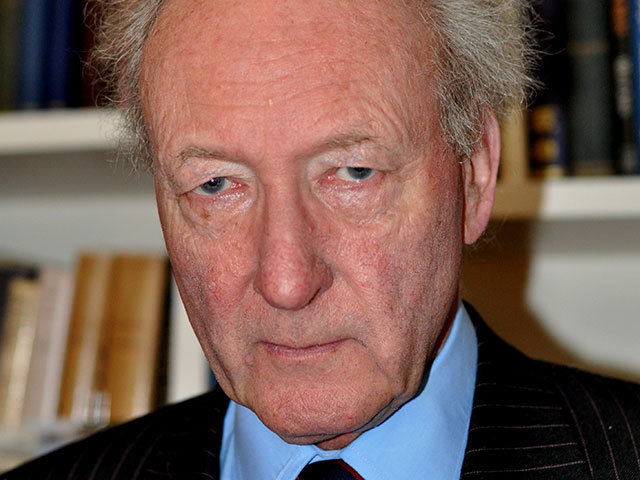 Cluff Natural Resources (CLNR) has been awarded  five  licenses by the Department of Energy and Climate Change (DECC) in the UK's 28th Offshore Licencing Round.
The awards cover eleven blocks in an under-explored gas province of the southern North Sea.
They were given by DECC to the company on  a 'promote' basis.
Algy Cluff, chief executive, said: "I am delighted to report that DECC has formally awarded our company these new gas licences in this emerging area of the Southern North Sea.
"This award further establishes our position as a natural resources investment company and underlines our commitment to the UK and to the North Sea where we see significant upside potential for shareholders.
"CLNR has a strong interest in delivering conventional gas to the UK as well as a determination to safely and cleanly convert offshore coal to gas using UCG technology."
Interest in the area heightened after a breakthrough in broadband 3-D seismic surveying technology, which acquires high resolution images below the Permian overburden.
The blocks are in shallow water where new conventional gas discoveries can be developed quickly and regional infrastructure is evolving rapidly.