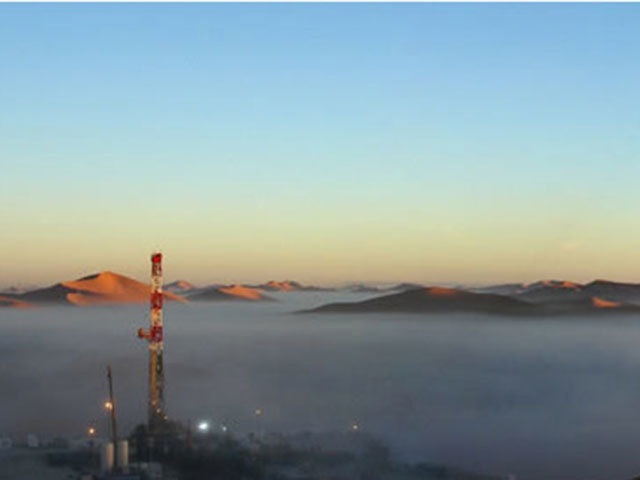 Worldview Capital Management, one of the biggest shareholders in Petroceltic, has taken legal action against the company for an alleged breach of its corporate governance agreement.
The company has also called for the immediate resignation of its chief executive Brian O'Cathain.
The move was taken after the two entered in an agreement in June this year.
Worldview said the deal had included provision for the board, following the appointment of new non-executive directors on July 7, to undertake and complete a strategic operational review of the company.
The company claims it committed to support Petroceltic's $100million placing that required a special shareholder resolution to be passed by 75% of the shareholders.
The review had been due to take place by the end of September as part of the agreement.
However, a spokesman for Worldview said it believed Petroceltic had "no intention of complying" to carry out the review in the timeframe which was agreed.
Worldview Capital Management's chief executive officer, Angelo Moskov, said: "Worldview is very disappointed that Brian O'Cathain and the Management have chosen not to honour the company's agreement with its largest shareholder.
"We see it as a gross breach of corporate governance.  We call for the immediate resignation of CEO Brian O'Cathain.
"We are withdrawing our support for the chief executive and the management team effective immediately and we reserve our right to pursue legal action against other executives and Board members."
Recommended for you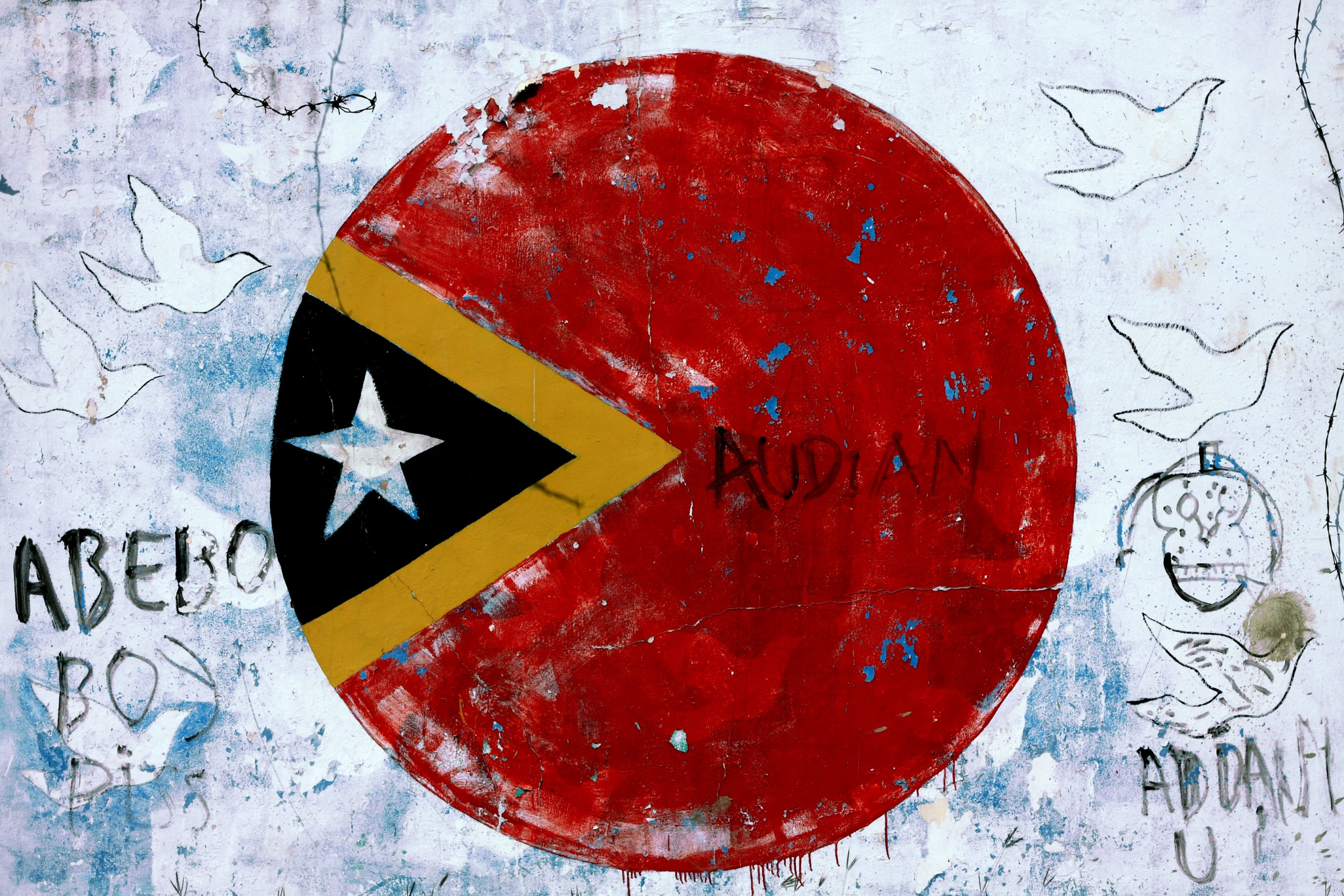 Woodside's Sunrise still a long shot in East Timor, plate tectonics in focus