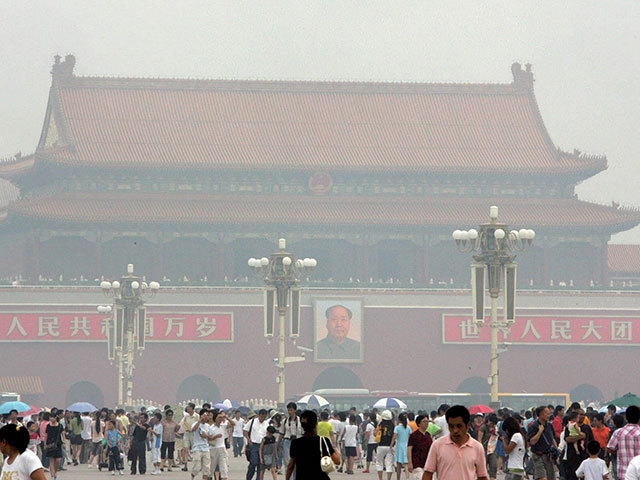 A group of 21 Chinese firms are taking legal action against CNOOC and ConocoPhillips for losses incurred due to oil spills.
The bid, which is calling for more than $22.8million in compensation,  was made after there were leaks at the Penglai 19-3 oilfield in 2011.
The spills polluted 6,200 square km of water in the Bohaj Bay area and the field was finally sealed in October this year.
Aquaculture farmers claimed ConocoPhillips and CNOOC had failed to inform the public quickly about the spills.
However ConocoPhillips claimed the plaintiffs did not have the certificated for seafood farming and the compensation being sought was too high, according to court documents.
In 2012, China's State Oceanic Administration ordered ConocoPhillips and partner CNOOC to pay $272million in compensation for damage done to the region's marine ecology.
The oil firms had also reached an agreement with the Minisitry of Agriculture in January 2012 to pay one billion yian to settle claims.
ConocoPhillips has a 49% stake in the field, which is 51-percent owned by China's top offshore oil and gas firm CNOOC. The field, with daily production of about 160,000 barrels, was restarted in February 2013.