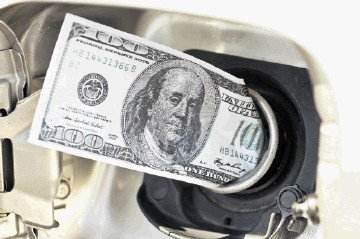 Tower Resources has reached an agreement with Repsol Exploration, following a dispute over costs of a project in offshore Namibia.
In September Respol, the project operator, estimated the Welwitschia venture cost at $33million net to Tower. Its subsidiary, Neptune Petroleum, settled US$25.3 million of these costs at this time.
Following discussions with the operator, an agreement has been reached settling Neptune's share of costs at US$28.3 million.
A final cash payment of $3.0 million will be made by Neptune in full and final settlement of all costs associated with the well and the Licence exploration period which ended on August 22 2014.
Graeme Thomson, chief executive, said: "We are pleased to have resolved these matters and now to be working to improve our understanding of the untested prospectivity in our Namibia Licence.
We can now focus on our exciting and potentially play-opening well onshore Kenya and continue developing our African portfolio."
A firm budget has been agreed for the next exploration period which extends to August 2015.
Recommended for you
X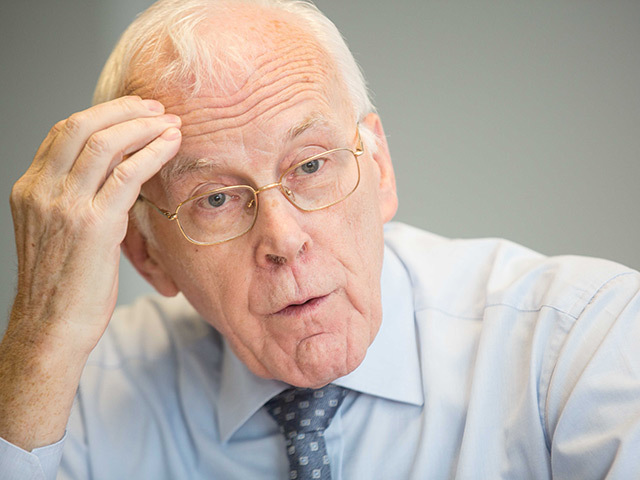 Opinion: The North Sea will find itself in better shape in 2016