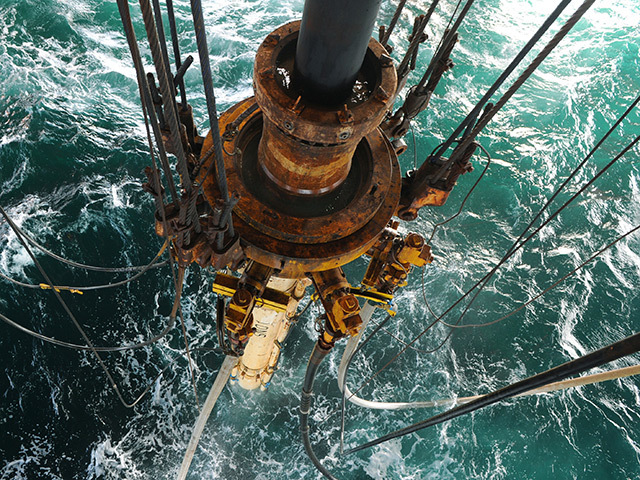 Oil and gas explorer Providence Resources has won a case related to claims made against it by firm Transocean Drilling UK.
A ruling was made in its favour at the commercial court in London.
The case related to costs made by Transocean against Providence regarding the use of the Arctic III mid-water semi-submersible rig in 2011 and 2012 on its Barryroe oilfield offshore Ireland.
The total claim amounted to $19million but the court ruled that Transocean was in breach of contract for failing to maintain various parts of its subsea equipment and that it was not entitled to the amount it had sought from Providence.
Providence chief executive, Tony O'Reilly ,said: "Whilst we never wanted to go to court in the first instance, this ruling clearly vindicates our decision to defend ourselves against Transocean's claim.
"The judgment confirmed our original position that we should not have to pay Transocean for those periods when the rig was not fit for purpose, due to breaches of contract arising from Transocean's failure to carry out maintenance on safety critical parts of its sub-sea equipment.
"We are also delighted that the judge agreed with Providence that we should be allowed to set-off certain third party costs against Transocean's claim."
O'Reilly added that, following the handing down of the judgment Providence will look to settle the final account and will update the market when these details are confirmed.
The company also hopes to be in a position to update shareholders on its Barryroe farm-out process, while it plans to update the market soon on its Spanish Point well, where drilling is scheduled to commence in 2015.
Recommended for you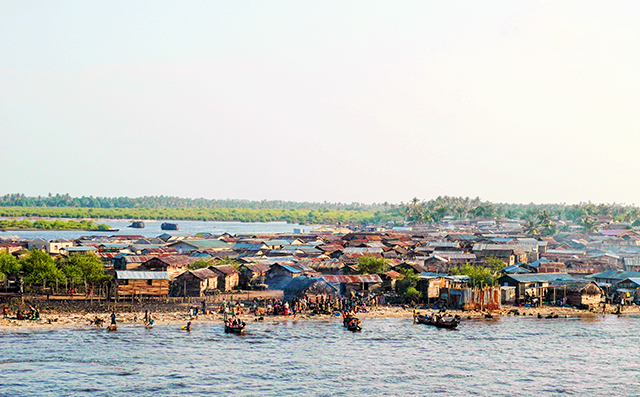 Italy drops appeal against Shell, Eni over OPL 245