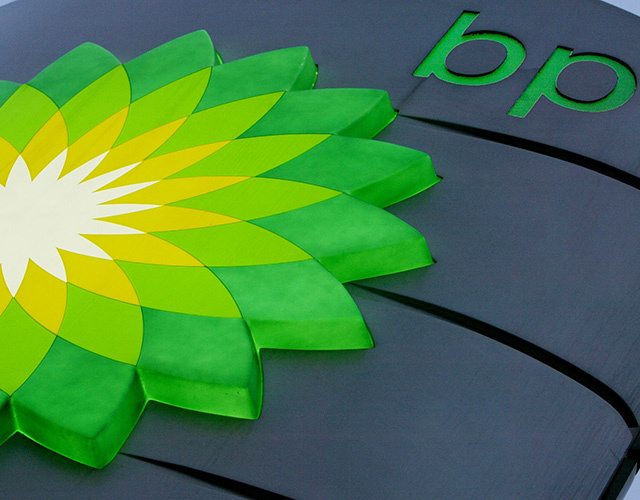 Freedom of information campaigners are claiming victory in their bid to force the Tate to say how much money it has received in sponsorship from oil giant BP.
The funding has attracted controversy since the Deepwater Horizon oil spill in 2010, when 11 workers were killed and four million barrels of oil were spilled into the Gulf of Mexico.
Protesters have picketed events at a central London gallery and 8,000 people signed a petition demanding an end to the deal.
Campaign group Platform said the UK's Information Tribunal had told Tate to disclose how much BP gave in sponsorship between 1990 and 2006 and release details of its "internal decision making" about the deal.
Platform's Anna Galkina said: "We are delighted the sponsorship figures will be revealed. Tate's sponsorship deal provides BP with a veneer of respectability when in reality it is trashing the climate, and involved with a series of environmental and human rights controversies all around the world.
"BP is desperate to maintain its 'social licence' through arts sponsorship. But Tate can do without BP, considering the deal is likely worth less than 0.5% of Tate's budget. Sponsorship secrecy makes BP seem more indispensible than it really is and our culture must dispense with oil corporations."
Tate has 28 days to appeal and a spokeswoman for the gallery said it was "considering the decision".
Recommended for you

Royal Opera House drops BP as sponsor after 33 years