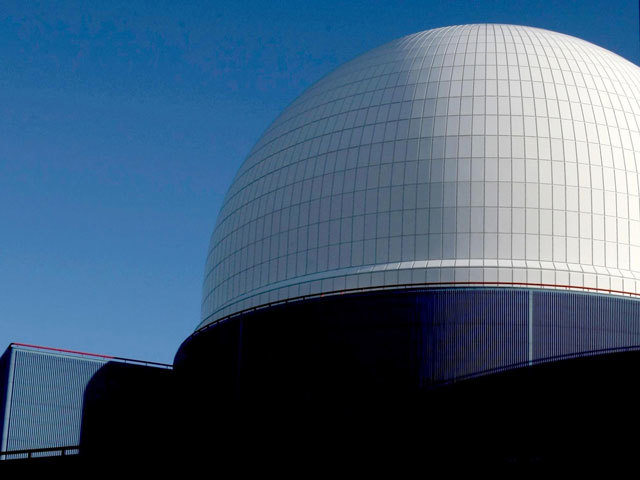 The final shipment of waste from a Scottish nuclear plant back to Belgium has been completed.
It was created during the reprocessing of material sent from Belgium as part of a contract made between the UK Atomic Energy Authority and SCK/CEN of Belgium in the 1990s.
The operators of BR2, which carries out materials research and produces isotopes for nuclear medicine, sent 240 spent fuel elements to Dounreay in Caithness during that decade.
A total of 123 drums of waste have been repatriated to Belgium in 21 shipments since August 2012.
In October one of the ships carrying the 19th shipment of cemented waste forced the evacuation of an oil platform when it began drifting towards it.
The MV Parida suffered a blaze in one of its funnels and began drifting towards the Beatrice oil platform, operated by Ithaca Energy, which was shut down and evacuated as a precaution.
Dounreay Site Restoration Limited, which is responsible for the clean-up and demolition of the site, said it was the lowest form of waste and had been cemented in six 500 litre drums.