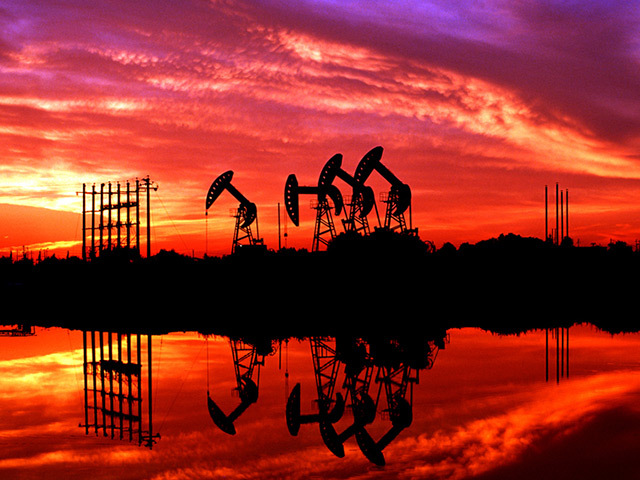 Norwegian marine architect Marin Teknikk has revealed that it has the contract with Shanghai Zhenhua Heavy Industries (ZPMC) covering the design and engineering delivery for a large multi-purpose diving support and construction vessel for Singapore-based subsea contractor Ultra Deep Solutions (UDS).
Delivery is planned for early 2017.
The vessel is being built to the "Red Class" MT6027 DSCV design, with an 18-person twin-bell saturation system, for operations down to 300m.
It will measure 142.9m length overall, by 27m breadth, have accommodation for 140 persons, two cranes – one rated 400 tonnes with a depth capability to 5,200m single fall and 3,200m dual fall, and the other rated 40 tonnes for operation down to 300m.
In addition, it will be fitted out to carry a pair of WROVs (unmanned remotely operated submarines/robots) for operations down to 3,000m (10,000m nominal).
Sales director of Marin Teknikk Richard Gjerde said: "We have been working closely with UDS over the last year to develop what is one of the largest and most advanced DP3 diving vesssels in the offshore industry.
"With only 30 similarly-sized but older vessels in this class worldwide, and the requirement in the industry for safe yet fast-response vessels, UDS is poised to deliver such high standards of quality to the deep an ultra-deep water projects."
Meanwhile, ABB has been selected to deliver electrical propulsion, power, safety an automation systems on a single control system platform for a 5,000 tonnes capacity heavy-lift/pipelay construction monohull to be built by China's Wuchang Shipbuilding Industry Group Co (WSIC).
No clues have been given as to who has ordered this ship, but the appearance of the vessel and its indicative colour scheme suggest that the client is domiciled in South-east Asia and may possibly be Chinese.
The vessel will be delivered in Q1 2018, and, given the capabilities indicated, its owners are out to compete against the European companies that have dominated the monohull-based heavy-lift, pipelay and subsea construction market like Allseas and Subsea 7.