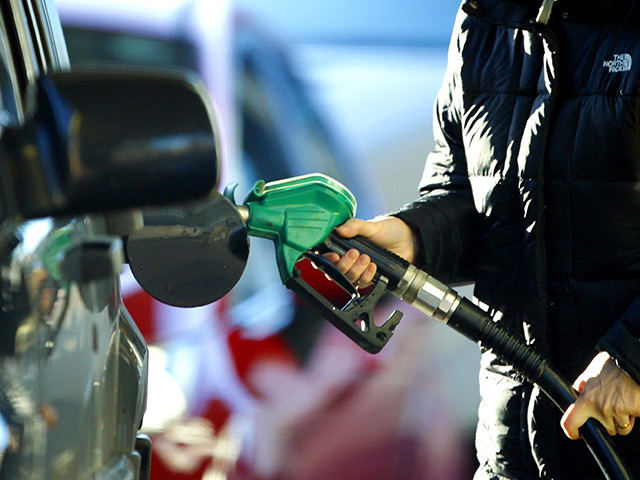 Companies which own petrol stations should be hit with a windfall tax unless they pass on deep drops in oil prices to British drivers through cheaper fuel, a Tory MP has said.
Nigel Evans said fuel industry firms not lowering their prices to £1 a litre should be shamed by MPs and then hit with a tax on their profits as the cost of crude oil tumbles.
Mr Evans' call comes after Sainsbury's boss Mike Coupe predicted fuel prices would fall below £1 a litre as Brent crude was being traded at below 50 US dollars a barrel for the first time since 2009.
Sainsbury's is one of four supermarkets to reduce prices by 2p per litre on both petrol and diesel this week.
Commons Leader William Hague stressed the Government was monitoring whether companies were passing on the price drop to customers at petrol pumps, and through energy bills and air fares.
But Mr Evans called for a debate on the issue to put pressure on companies to reduce prices.
He told the Commons: "A car in the Ribble Valley is a necessity not a luxury, it's a rural area as you know.
"And many hard-pressed motorists are now benefiting from the fact that petrol prices dropped but they have not dropped enough.
"They should be about £1 a litre.
"Could we have a debate on fuel prices in order that we can shame those organisations that are not fully passing on the price reductions and also suggest that if they do not do so now, the Government will consider a windfall tax on their profits?"
Mr Hague replied: "The Chancellor has stressed the importance of this.
"The oil price, as the Chancellor said on Tuesday, is now the lowest in five years, it's vital that this is passed on to families at the petrol pumps and through utility bills and through air fares as well.
"And the Government is closely monitoring whether companies are passing on to their customers the benefits of plunging oil and gas prices as quickly as possible and I would add that Ofgem has referred the gas and electricity markets to the competition authorities to ensure those markets are working effectively.
"And they have made clear they will be looking at the relationship between wholesale costs and retail prices as part of their investigation."
Recommended for you
X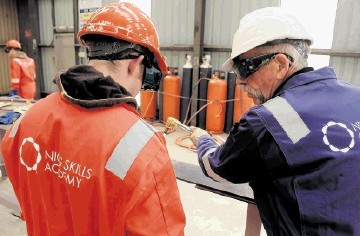 Everest terminates Global Energy farm-out agreements