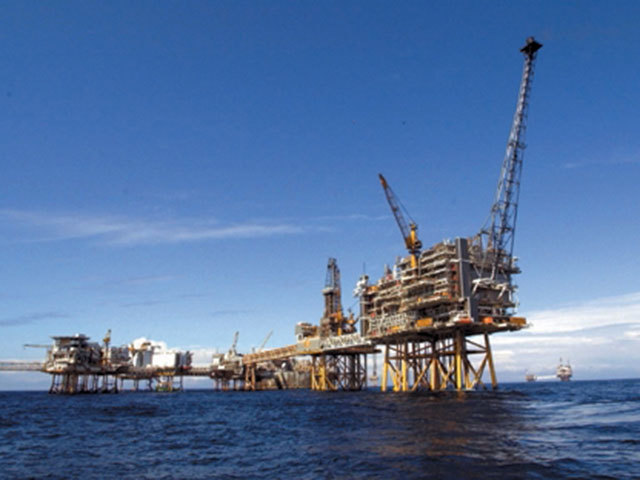 An offshore oil consultancy with an operation in Aberdeen has bought a controlling stake in a Norwegian IT firm.
Stavanger-based Ross Offshore took a 60% stake in Network Scenario for an undisclosed sum after working closely with the company for a number of years.
The new company will be integrated in Ross Offshore as a separate business unit and will be named Ross Netscenario.
Jørgen Jørgensen, chief executive of Ross Offshore, said: "We want through this, to present more complete solutions that lead to increased efficiency and flexibility, and hence reduced cost for our clients.
"Network Scenario will be a catalyst with their expertise in what surrounds us and our customers every day – IT is and will be integrated in what we and our customers are doing.
"Network Scenario's ability to innovate and develop, combined with Ross Offshores expertise in oil and gas gives us a skills increase, which we believe will lift both Ross and Network Scenario further from the position companies have today."
Recommended for you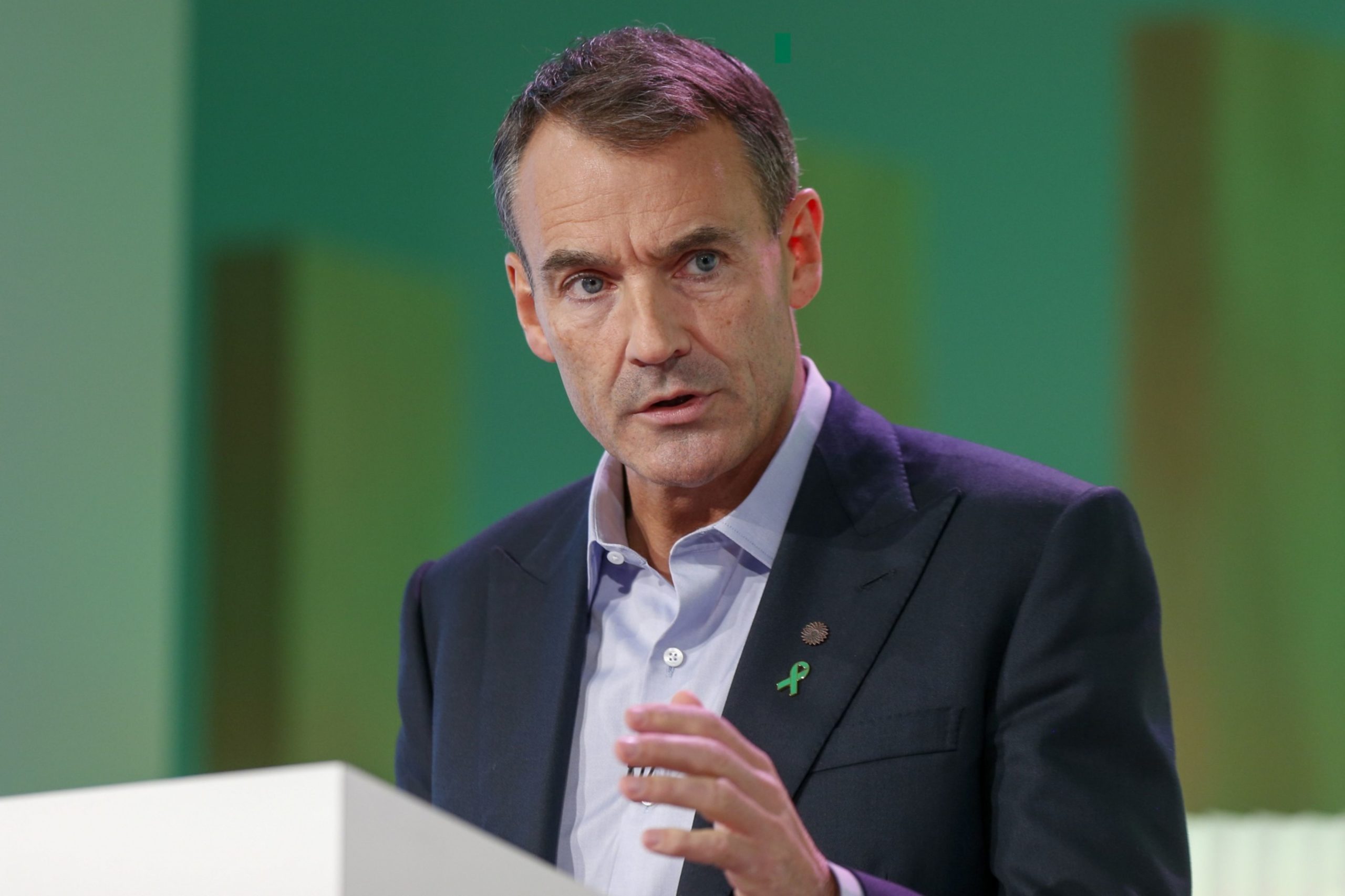 CEO Looney wants BP's oil business to be 'best, not biggest'