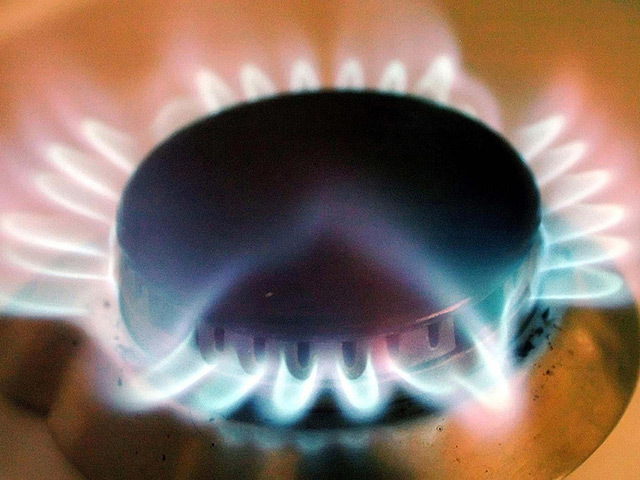 British Gas owner Centrica and rival SSE saw nearly £1.5 billion wiped off their combined market values today after Labour called for new powers to force energy companies to cut household tariffs.
Labour wants to give regulator Ofgem the ability to force the companies to pass on falls in the price of wholesale oil and gas to consumers which it was today estimated could knock £136 off the average bill.
It set off nervousness among investors about the uncertainty surrounding the sector in the approach to May's general election, with party leader Ed Miliband already having committed to a price freeze.
Shares in SSE fell by as much as 6%, knocking nearly £1 billion off its value, while Centrica was down by nearly 4% during the session, shedding nearly £500 million of its worth on the market.
Labour's move was welcomed by price comparison groups. Mark Todd, director of energyhelpline.com, said it was "likely to spell the end of energy suppliers' total freedom to charge what they like".
Mr Todd said analysis showed suppliers could drop their rates by £136 for a standard home, or 10.3% if they passed on the wholesale price falls, with wholesale gas down 28% on the time of the last price rises and electricity down 15%.
But Michael Hewson, chief market analyst at CMC Markets UK, said it was "economically illiterate" with energy firms having already bought more energy in advance before prices fell to hedge against the risk of Labour's planned price freeze.
"The election is too close to call. Investors rely on certainty and we haven't got any and are not going to get any," he said.
Lawrence Slade, chief executive of industry body Energy UK, said in response to the Labour proposal: "No new powers are needed. Energy suppliers are already passing on price cuts to customers.
"With over 25 suppliers in the market competitive pressure is forcing down prices every week."
Labour's call to give more powers to Ofgem comes after repeated pressure by the regulator over prices failed to have an effect.
Last October, it said that tumbling wholesale energy prices meant suppliers could afford to lower household bills.
Figures at the time suggested they were on course to make £102 profit per household, compared with £48 in 2013, assuming normal weather and no change in tariffs. The latest "supply market indicator" will be published by Ofgem on January 29.
The regulator had pointed out that it wrote to the Big Six – British Gas, SSE, Scottish Power, E.ON, EDF and npower – in the summer asking to explain how they were going to pass on falling wholesale costs to their customers.
But Ofgem said none of the companies had taken action to win customers from their rivals by using the opportunity to reduce tariffs.
Recommended for you

Gas prices: Energy firms warned government two years ago that sector was fragile