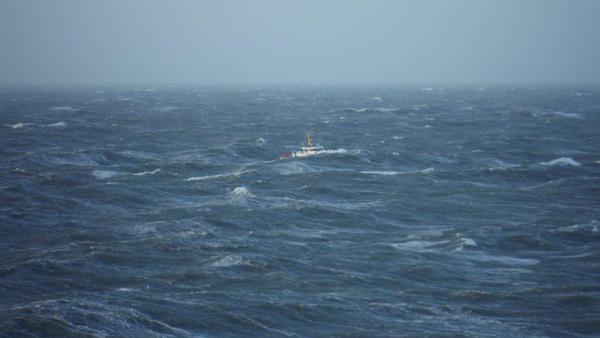 Oil giant Total has posted images of huge waves hitting one of its production platforms in the North Sea.
The French company captured the photographs from the K6CC platform in waters off the Netherlands.
Although it is permanently manned, work is normally only performed on the facility during the day.
During the evenings the production process is monitored by Total's E&P Nederland's central control room in The Hague.
The images were posted just a day after an incredible video footage of waves in the North Sea were captured crashing against the Borgholm Dolphin rig.
An offshore worker also captured an image of waves caused by storms last week.
More pics of heavy #storm @ #TOTALEPNL #NorthSea #offshore #gas #productionplatform K6CC. pic.twitter.com/HOHurNvnqY

— Total E&P Nederland (@TOTALEPNL) January 13, 2015
93.1 knots, 12 Bft, 174 km/h! Heavy #storm @ #TOTALEPNL #NorthSea #offshore #gas #productionplatform K6CC. pic.twitter.com/ghLsK63HbO

— Total E&P Nederland (@TOTALEPNL) January 13, 2015
Recommended for you

Serica Energy achieves first production from long-awaited Columbus development