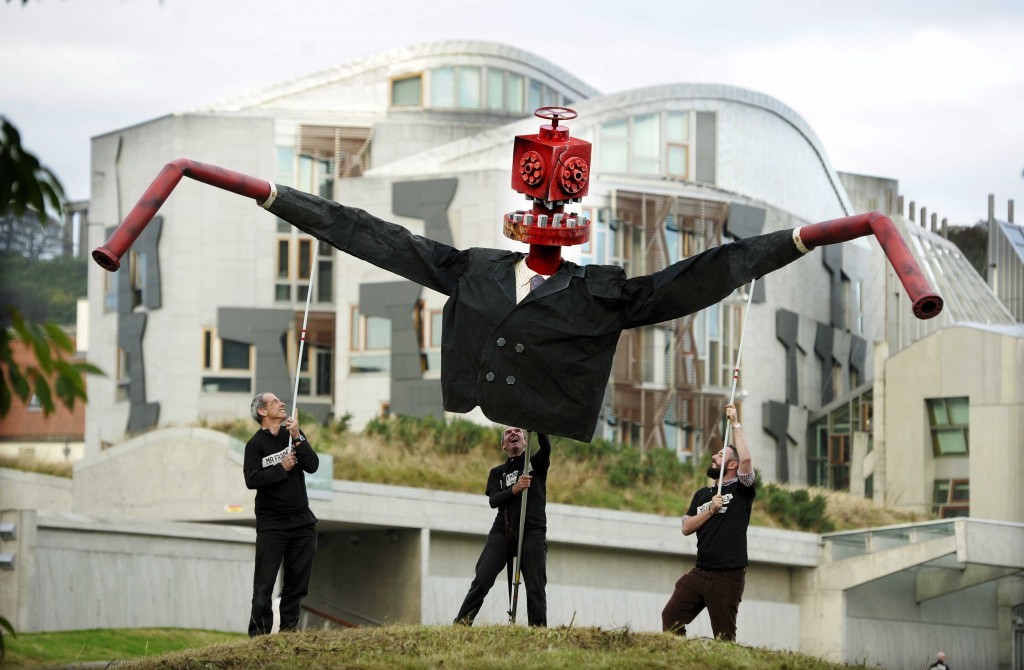 Powers over fracking for shale gas are poised to become the first of the Smith Commission proposals to be devolved to Holyrood.
Labour had insisted that there was no need to wait until after May's general election to give MSPs extended responsibilities over fracking.
The cross-party Smith Commission recommended the power transfer, but shadow energy minister Tom Greatrex said the process should be fast-tracked.
He tabled an amendment to the government's Infrastructure bill as it was considered at the committee stage in Westminster.
Amber Rudd, Conservative energy minister, announced yesterday thatthe UK Government would accept the amendment, paving the way for earlier devolution.
The Scottish Government already effectively had a veto over shale gas schemes because of its powers over the planning regime.
The additional responsibilities would cover mineral access rights and licensing.
Mr Greatrex, MP for Rutherglen and Hamilton West, said: "The Tory-led government have belatedly conceded Scottish Labour amendments to force the devolution of the remaining secondary parts of the framework for shale gas in Scotland, effectively implementing these parts of the Smith Agreement prior to the general election.
"While some in Holyrood would like to pretend that the Scottish Government is powerless to act over fracking, the truth is that already nothing can happen at all in Scotland without the approval of ministers in Edinburgh.
"Their control over the planning and permitting regime gives the SNP ultimate responsibility and an effective veto for shale gas extraction in Scotland.
"But in the context of devolved planning and permitting regimes, it makes sense that underground mineral access rights, which are essentially a secondary aspect of the planning process, should be devolved as well."
Scottish Energy Minister Fergus Ewing said: "This decision is a victory for common sense and shows how devolution of energy policy leads to different policy outcomes in Scotland.
"It is a vindication of the Scottish Government's continued objections to UK Government plans to remove the right of Scottish householders to object to unconventional oil and gas drilling under their homes."
"We're glad the UK Government has finally taken this on board, especially as 99% of respondents to their own consultation also opposed the move."
Recommended for you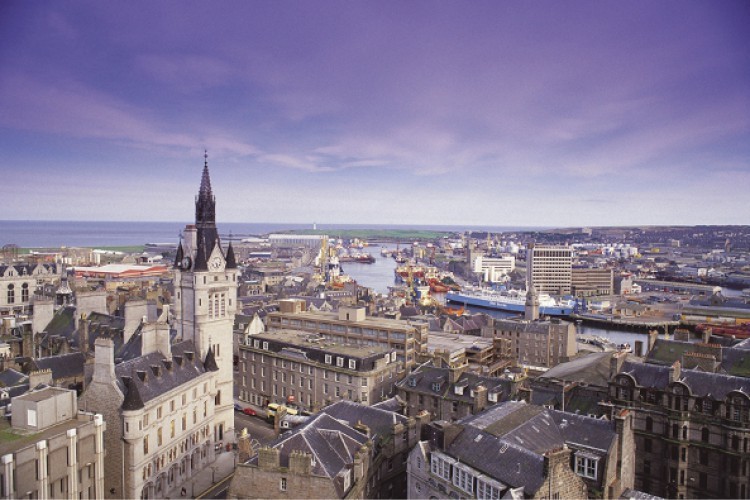 'Economic fallout' in Aberdeen laid bare