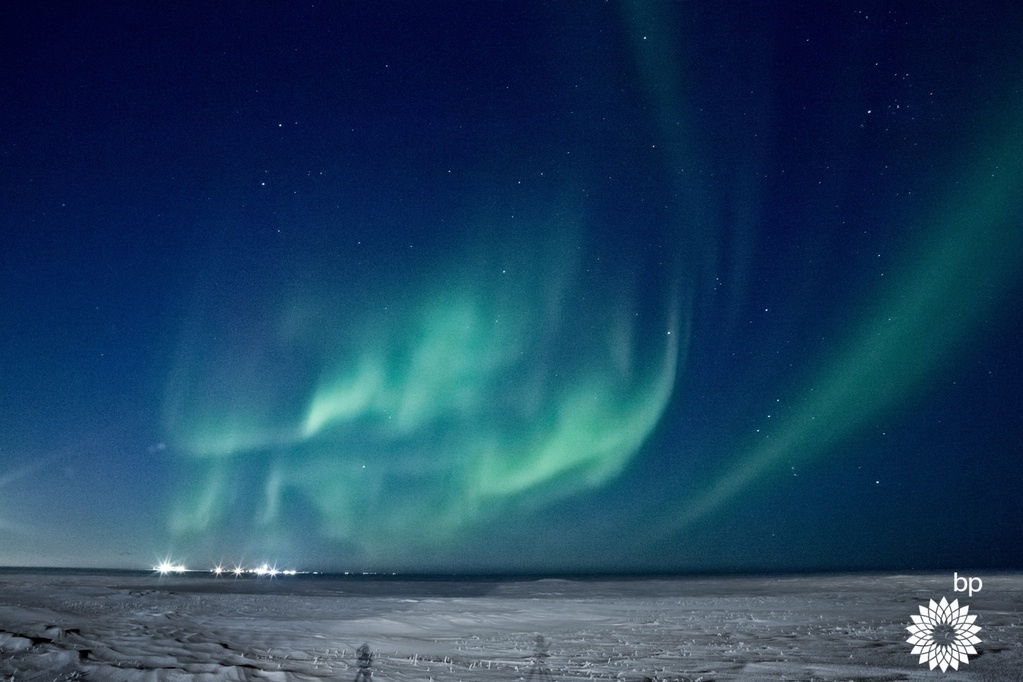 This incredible image of the Northern Lights was captured by staff from oil major BP close to one of its rigs in Alaska.
The photograph was taken earlier this week near to one of its facilities in the Northern state.
BP America posted the photo and said:"We caught a glimpse of the #northernlights near one of our @BP_Alaska drilling rigs #Alaska #aurora."
This week also saw the release of incrediblefootage from the North Sea of huge waves crashing into the Borgholm Dolphin rig.
The footage has been seen around the world after more than 1,000,000 views.
Last year, BP sold off its stakes in a number of its fields to a private firm as it looked to refocus on a key project in the country.
Recommended for you
X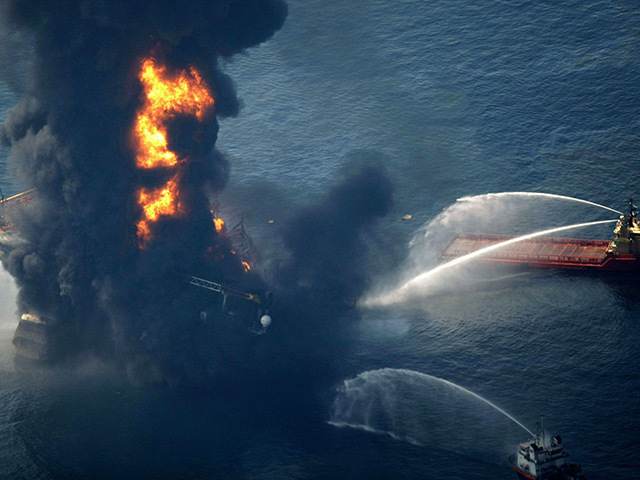 BP faces top fine of $13.7 billion after ruling on spill