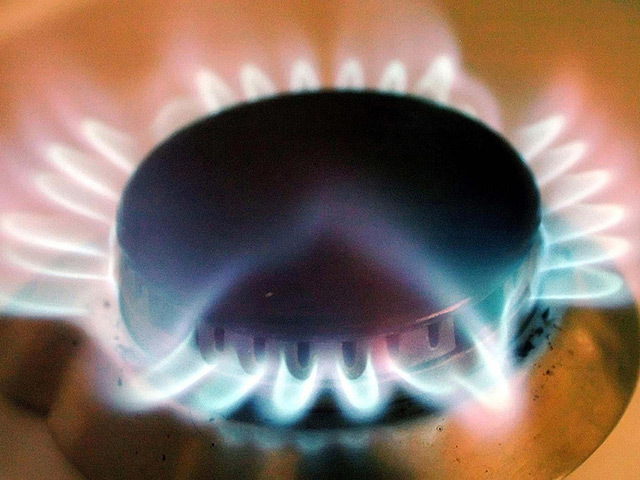 Energy supplier SSE is to reduce household gas prices by 4.1% on April 30 before extending its energy price freeze until at least July 2016.
The move is the latest cut by one of the UK's Big Six energy firms, although SSE's reduction will take effect much later than the company's rivals, with British Gas due to cut its gas tariffs by 5% from February 27.
In March, SSE pledged to freeze prices until January 2016 after putting up gas and electricity bills by 8.2% in the previous autumn. The UK's second biggest supplier said today it has extended this guarantee, meaning its gas and electricity prices will not go up before July 2016 at the earliest.
The company, which has 8.7 million electricity and gas accounts, said the price cut will save a typical household customer #28 a year.
The planned reduction follows a sharp drop in wholesale energy costs, although SSE points out that this factor now makes up less than half of the average household energy bill.
It said: "There are significant other costs within energy bills, including those relating to government-sponsored environmental and social policies and the roll-out of smart meters.
"SSE believes that such policies should be funded in a more progressive way related to people's ability to pay and believes that the GB-wide smart meter roll-out should be subject to review to identify what can be done to minimise its costs and optimise its benefits to all energy consumers in GB."
Npower, which is part of German utility company RWE, said last week that its average tariff will come down by 5.1% from February 16, making it the largest percentage price cut in the recent wave of announcements from the sector.
As well as British Gas, Scottish Power is cutting prices by 4.8% from February 20 and E.ON has taken 3.5% from bills with immediate effect. EDF is the only firm among the Big Six still to announce a price cut.
Energy Secretary Ed Davey said: "It's good news for households when energy suppliers cut their prices and they should pass savings on to their customers whenever they can.
"But even greater savings are available if people shop around and switch supplier – over £300 in some cases."
Citizens Advice chief executive Gillian Guy said pressure was mounting on EDF to follow other suppliers and cuts its prices.
She added: "The domino effect we see each time one of the large energy company reduces prices yet again reinforces the need for the Competition and Markets Authority investigation to leave no stone unturned.
"With marginal differences between price cuts, customers need to know whether the market is working for them and if they are getting value for money."
For other energy news click here.
Recommended for you

Jadestone sets out reasons for financing amid Akatara focus