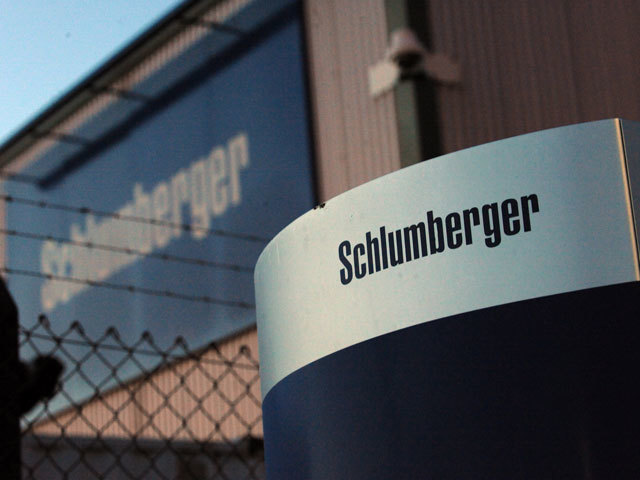 Eurasia Drilling has delayed a deal to sell a stake in the company to Schlumberger.
The company said it was waiting for approval from a Russian regulator before proceeding.
Both Eurasia and Schlumberger are continuing to cooperate with the Federal Anti-Monopoly Service (FAS) to respond to requests for information regarding the deal.
It had been previously announced that the merger would take place in the first quarter of the year.
The deal, which includes the delisting of its global depository receipts in London, must have FAS approval.
Eurasia is expected to make a further announcement once all the conditions which were set out in the merger have been satisfied.
The company lost around 60% of its value share last year caused by the weakening economy in Russia.
In January, Schlumberger said it had an option to buy the remaining shares in Eurasia during a two-year period commencing three years from the closing of the initial transaction.
Recommended for you

Indonesia seeks $187bn in upstream oil and gas investment