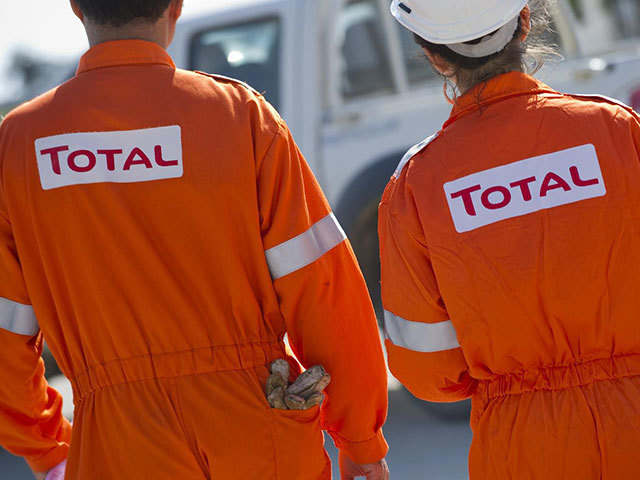 More than 100 young students have already joined a new graduate programme set up by Total.
As part of the Total Young Graduate Programme, which was founded in April 2014, young graduates from more than 40 countries in Africa and the Middle East will be given the opportunity to discover working life through hands-on experience over an 18-month period.
Momar Nguer, senior vice president for Total marketing and services, said: "This programme is visible and powerful evidence of our commitment in Africa and the Middle East, and of our willingness to tackle the concerns of these countries, as well as meet the expectations of young people living in them.
"For them, unlike young people in Europe, finding an internship can be extremely complex, even if they have excellent university degrees.
"By giving them their first professional experience and their first taste of life in an international company, we are giving them a leg up the ladder and providing them with valuable support in establishing themselves on the marketplace."
Christophe Moureet, human resources vice president for Total marketing and services, said: "The programme is set to be a long-term initiative, between now and 2017 more than 500 young people will have been able to benefit from this opportunity."
Recommended for you

TotalEnergies plans exploration off South Africa West Coast