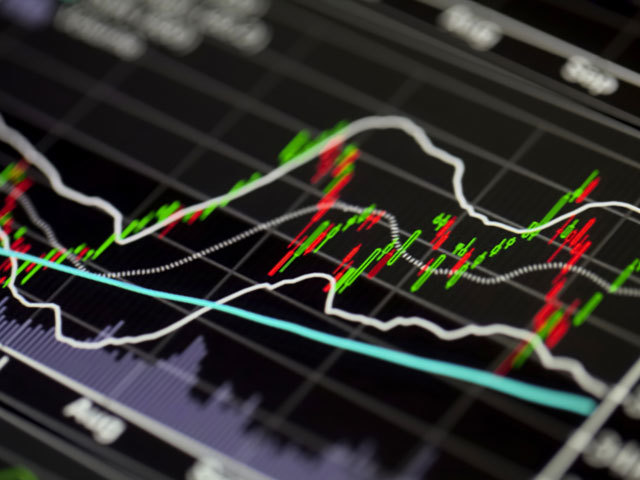 A restructuring proposal for Norwegian Energy Company ASA, Noreco, has been approved at an annual general meeting.
The company said a qualified majority voted to consider the plans and the issuance of shares upon conversion of bonds.
Noreco will now together with Nordic Trustee and their respective advisors continue the process of documenting new bond terms and issuance of the new shares.
Silje Augustson, chair of the board of directors of Noreco, said: "Following on from the positive vote by bondholders yesterday, the Board is very pleased that the shareholders have now also united behind the solution, paving the way for a restructured Noreco."
A spokesman said the company expects that trading in the company's shares and bonds – which have been suspended – will resume tomorrow.
Last year the company put forward a restructuring proposal to stakeholders following a temporary suspension of its shares on the Oslo Stock Exchange.
The company has faced a number of financial difficulties following the shutdown of the Huntington field which resulted in impairments of about 700million kroner and 100million kroner.
Recommended for you
X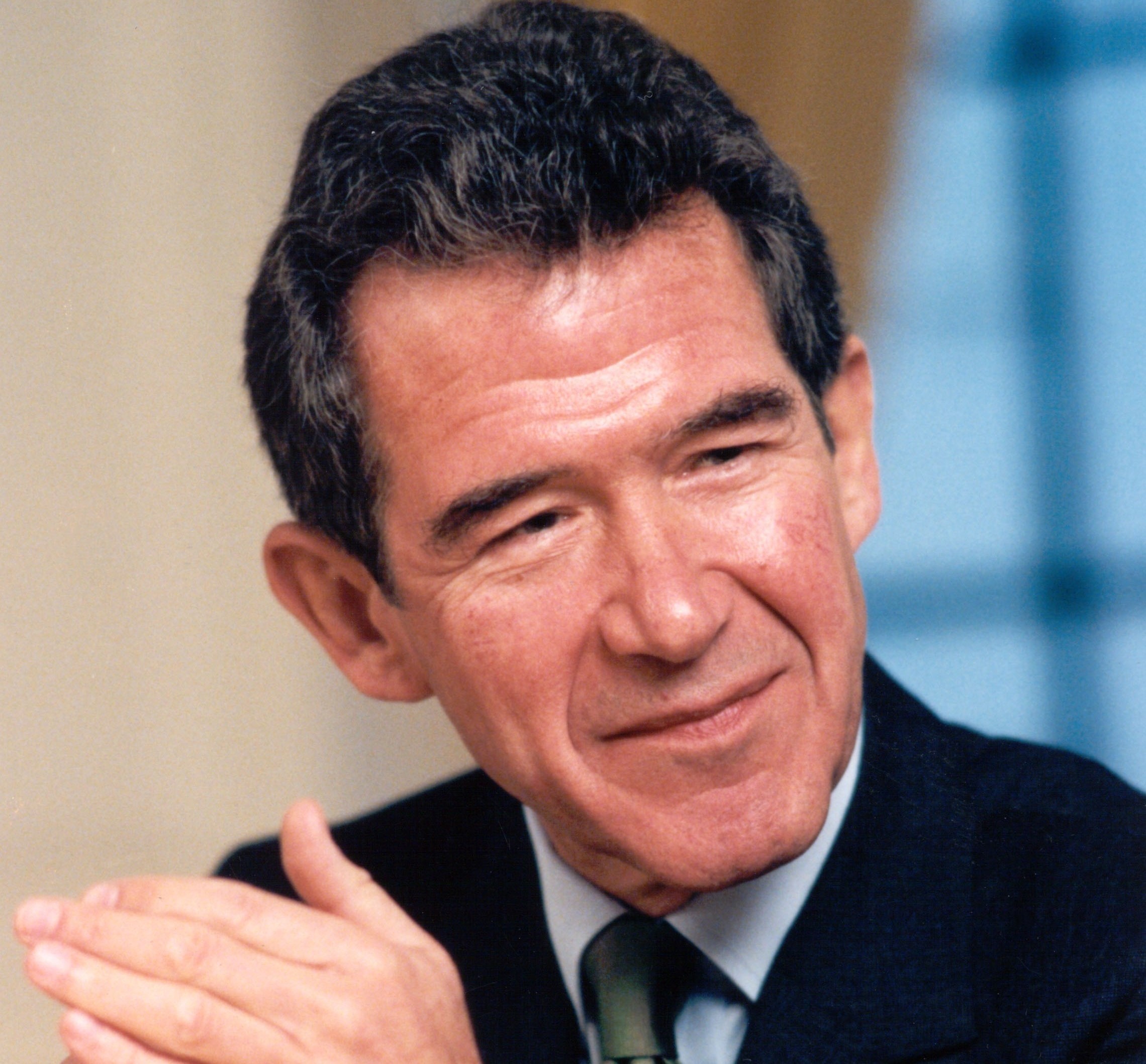 Former BP chief executive appointed head of DEA supervisory board