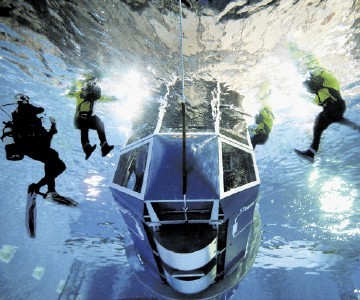 Offshore training provider Survivex has appointed a business development director as it looks to attract international clients in "difficult times for the sector".
Chris Bews has been promoted to business development manager, leading the sales team and meeting pre-defined revenue targets.
Before joining the Aberdeen firm in 2011 he held an account management position for an electrical and engineering consumables supply company.
Mr Bews will be based in Aberdeen but will be working closely with the company's office in Dubai to focus on growing the global arm of the business and promoting North Sea safety standards across the sector as a whole.
Survivex CEO Andrew Green said: "These are difficult times for the sector but we're aiming to get ourselves into the best position to maintain market share and to enable us to press ahead with our strategic growth plans".
Interocean Marine Services has launched a mooring equipment rental business following its acquisition by Rigmar.
Dan Moutrey has been appointed as mooring equipment divisional manager.
Mr Moutrey said, "Interocean previously offered an equipment rental service through third party suppliers, however, by investing in the right assets we are able to offer our customers a one-stop service. This allows us to reduce the amount of contractors and in turn save customers time and money. We plan to invest a large amount in the purchase of high value equipment with the objective of achieving an 25% increase in turnover.
Mr Moutrey has over 20 years' experience in the industry, most recently as director at First Marine Solutions. Last year, private equity firm First Reserve Momentum took a majority stake in support services firm, Rigmar, which then backed the takeover of Interocean.
Recommended for you
X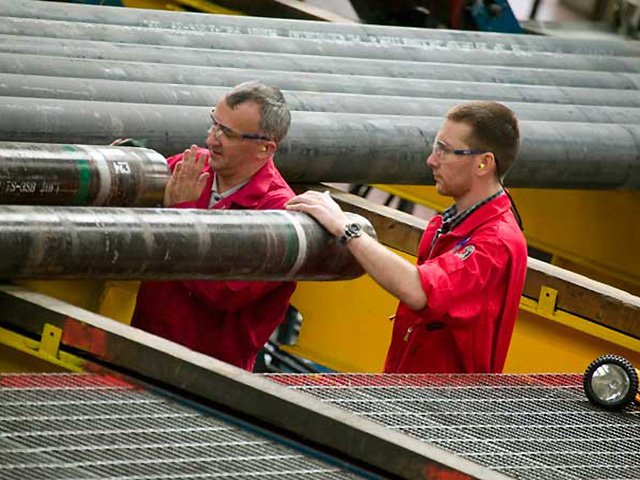 Hunting reveals record annual results