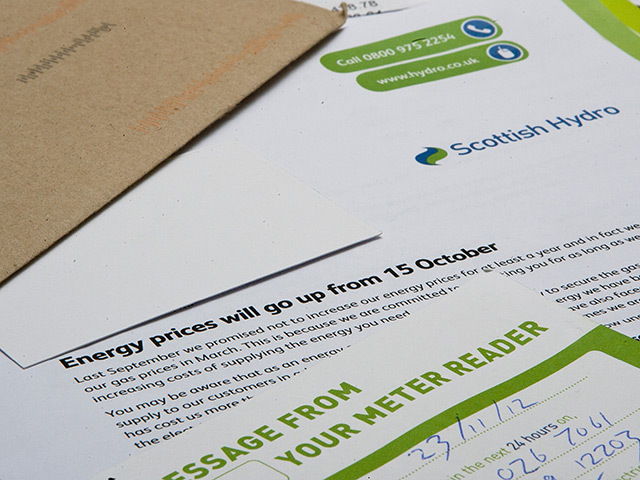 Energy giant SSE has pledged to invest £12million in order to help meet the need to recruit a shortfall of 208,000 workers in the sector by 2023.
It has called on firms to invest in the support of apprentices to ensure the UK has the skilled workforce needed to deliver major projects required for the future as half of utility sectors workers are set to retire in the next eight years.
Today marks the start of National Apprenticeship Week. SSE has pledged to boost the number of young people it takes on a three to four-year training course by 20% – at a cost of £80,000 per trainee.
John Stewart, SSE Director of Human Resources, said: "Apprenticeships put young people on track for a first rate career and with around 50% of the sector's workforce set to retire by 2023, there is a need to invest now.
"We're boosting our apprentice numbers by 20%, investing £11.68million – an average of £80,000 per trainee – to recruit and train the workforce of the future. What's more, apprenticeship programmes work for the country as well as young people and business.
"Research we've carried out with PWC tells us for every £1 we spend on our apprenticeship programme the net economic impact on society is £4.29."
Every year since 2007 over 100 new apprentices have joined SSE's apprenticeship programme.
SSE is also taking steps to support potential transmission engineers who want to live and work in the Highlands. In partnership with the University of the Highlands and Islands, SSE has helped develop and will sponsor six places on a new BEng Power Engineering degree.
Since 2007, more than 800 apprentices have been hired by SSE, which represents an overall investment of £64million.
Accommodation and catering firm Sodexo will also recruit a further 10 apprentices in Aberdeen through its partnership with local firm Hospitality Training which started last year.
Ian Russell, Sodexo MD based in Aberdeen, said: "Our current crop of apprentices is doing fantastically well and I look forward to seeing where their qualifications take them in the coming years."
Karen Black, General Manager of Hospitality Training added: "Key to the success of the programme – and the catering sector in the north-east – is that as many employers as possible embrace the modern apprenticeship model, and really demonstrate their commitment to the people they employ."
Read more Other News here.
Recommended for you

Nescol sees multi-million-pound investment for Energy Transition Skills Hub