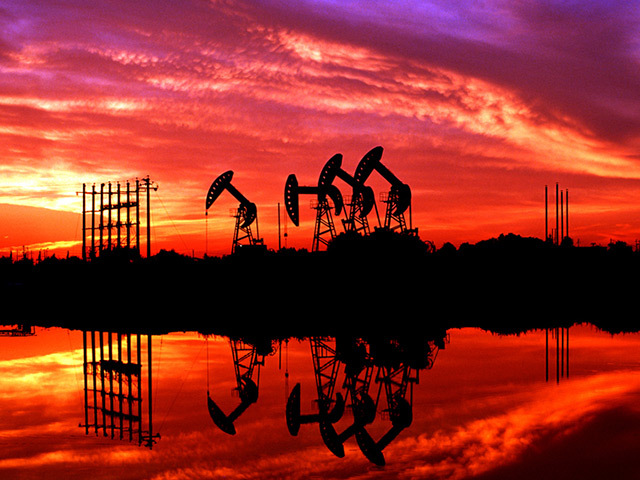 Jiang Jiemin, the former chairman of PetroChina Co., will be prosecuted for charges including accepting bribes and abusing power while he served in the country's oil and gas industry.
Jiang used his positions, including chairman of PetroChina parent China National Petroleum Corp., for personal gain and caused "huge loses" to national interest, China's top prosecutor said on its official Weibo microblog account today. Jiang failed to explain why his personal fortune and spending were beyond his known sources of income.
The anti-graft drive championed by President Xi Jinping has snared more than a dozen senior officials at CNPC and PetroChina, the country's biggest oil and gas producer, since August 2013.
The investigation into Jiang by the central government began in September 2013, a few months after he was promoted to minister of the State-owned Assets Supervision Administration Commission. He was expelled from the party last year and is awaiting trial.
The trial will be held at the Hanjiang Intermediate People's Court in central China's Hubei province, according to the post, which didn't give more information.
The probe into Jiang is an important step for President Xi's anti-graft campaign toward taking on Zhou Yongkang, a one-time member of the elite Politburo Standing Committee, which rules China, and a former oil industry chief.
China announced an investigation into Zhou in July for serious disciplinary violations.
Recommended for you

Oil retreats to the lowest since 2021 on China's covid unrest