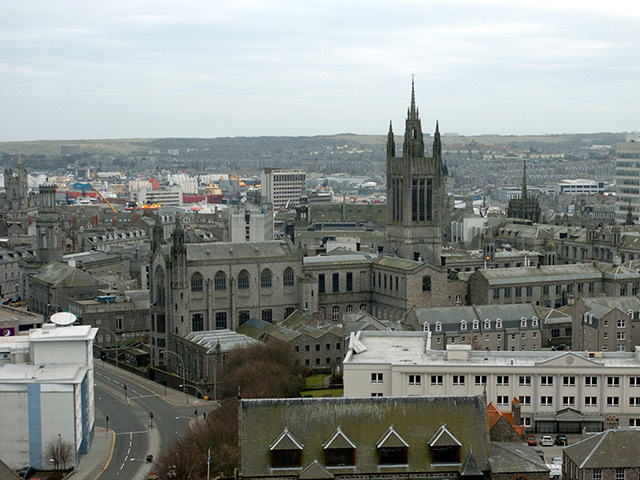 Aberdeen-based oil and gas firm Seafab has ceased its operations due to "insurmountable" cash flow problems brought on by the crude price collapse.
The price of oil has fallen by about 50% since last summer due to chronic over-supply, prompting energy companies to resort to drastic belt-tightening measures, often at the expense of employees.
Those at Seafab are the latest casualties. The service provider's 23 staff members at its facility in Dyce have been made redundant.
Founded in 1977, the company supplied energy sector clients with pipework and structural steelwork.
Seafab director Norman Green yesterday decided to call an immediate halt to his firm's activities in the interests of settling up with creditors.
Mr Green said: "After many years of business in Aberdeen providing services to the oil and gas industry, it was sad to convey the disappointing news to employees, many of whom have been with the company for over 15 years.
"Regrettably, competitive pressures created cash flow difficulties and these proved insurmountable".
Michael Reid of chartered accountants Meston Reid & Co has been appointed provisional liquidator.
Recommended for you

Former Westwood CEO sets up new consultancy targeting '£821m market opportunity'