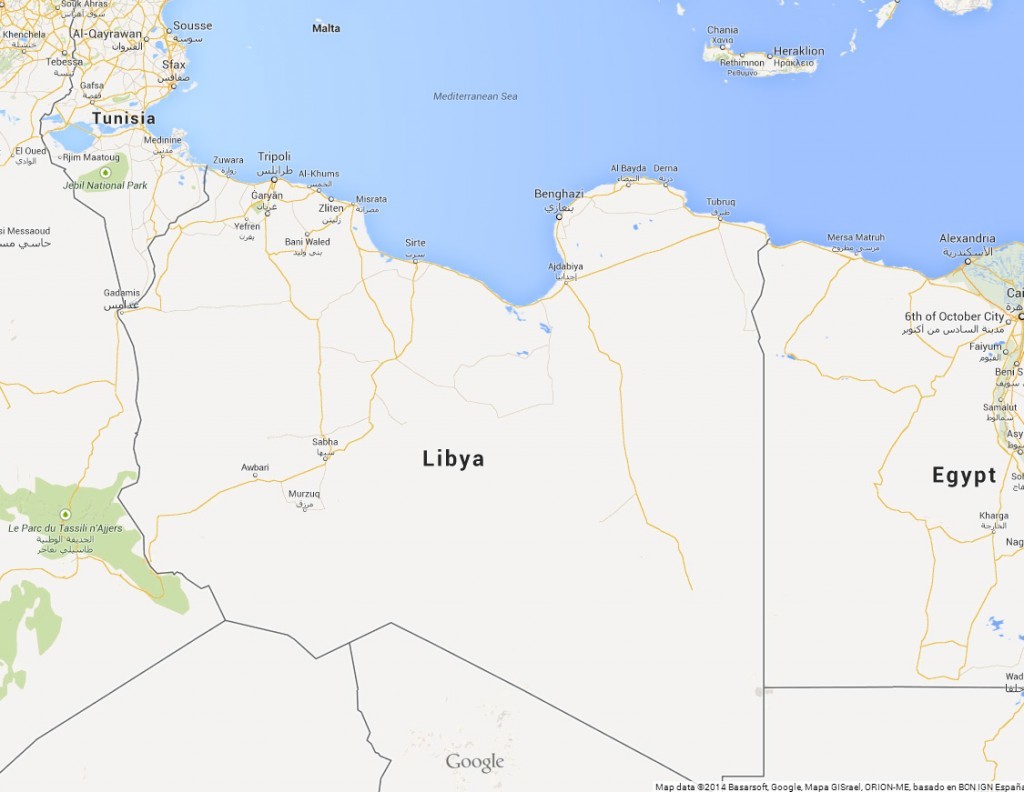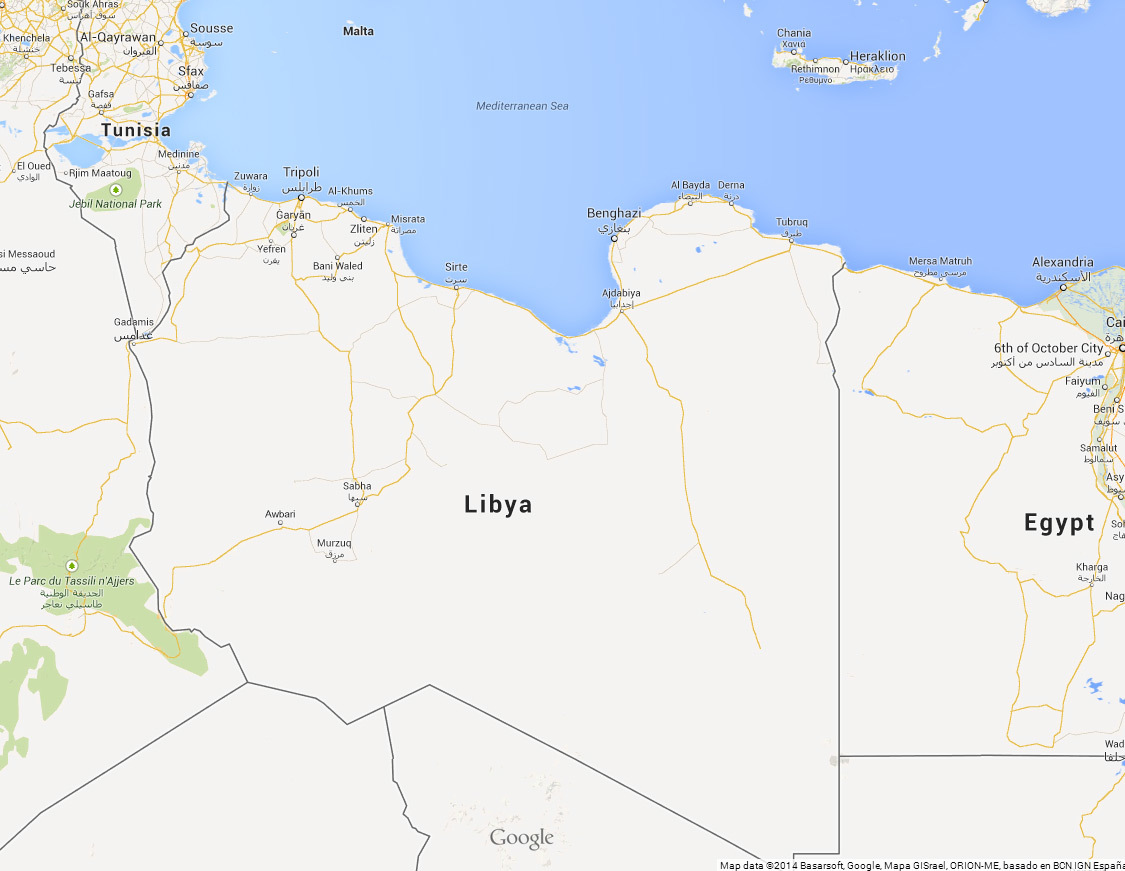 Oil workers have been released after being taken hostage 18 days ago in Libya, according to reports.
Two Bangladeshi workers who were kidnapped along with seven others from an oilfield in Libya were freed and taken to a hospital on the south coast of the country.
The men had been kidnapped from the al Ghani oilfield on March 6.
It is not yet known whether the other seven workers still in captivity are likely to be released.