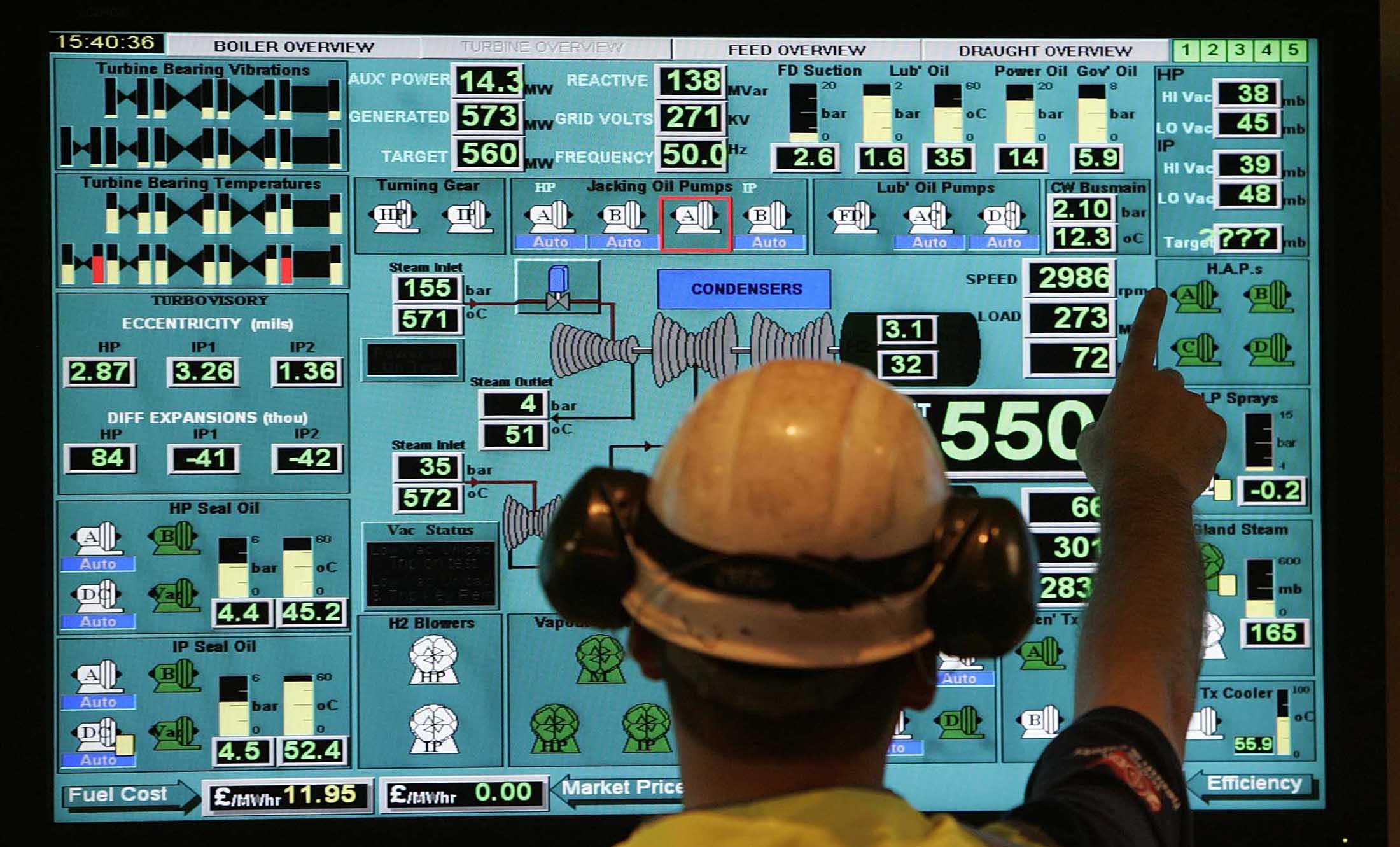 The premature closure of Longannet power station at a time of falling spare capacity in the system is a "national scandal", the energy minister has said.
Fergus Ewing told MSPs the Scottish Government would "strain every sinew" to help employees at the struggling Fife station if the closure cannot be averted.
Operator Scottish Power has said that it will "in all likelihood" shut by March 2016 after losing out on a short-term National Grid contract to Peterhead.
In a statement at Holyrood, Mr Ewing defended the Government's renewables policy against claims it was harming power stations such as Longannet.
He said: "Some members opposite believe the development of renewables has harmed the prospects of thermo stations. Those arguments are false.
"They might have carried some credibility if we were in a situation of healthy oversupply, but spare capacity in the GB system has fallen to as low as 2% by next winter.
"The fact that we are even debating Longannet's future at exactly the point when the UK authorities have allowed energy security to dwindle so severely is a national scandal."
Mr Ewing said the Government was "determined" to explore any option that might avert the premature closure of Longannet.
The plant has been under pressure from new European Union (EU) environmental legislation and carbon taxation combined with higher transmission charges to connect to the grid due to its location in Scotland.
Mr Ewing said the UK transmission charging regime had "uniquely disadvantaged" Longannet, which was forced to pay £40 million to connect to the grid.
He said: "We believe the decision taken by National Grid and endorsed by the outgoing UK Government is flawed, and it fails to take account of serious flaws in the UK electricity supply system.
"Scotland has an established policy towards its electricity generation, one which recognises the need to maintain a balanced mix of generation, but our efforts are frustrated by the UK Government's unwillingness to address Scottish issues properly.
"Clearly, on a wide range of issues we remain at the mercy of decisions taken in Westminster over which this Parliament and this Government has no control.
"This lack of power over key decisions on energy policy should concern all political parties in Scotland and should prompt some deeper reflection on the future of our energy system.
"There will be opportunities to review the landscape for energy policy post-May but our immediate priority, ideally supported by a show of unity across this chamber, must be to avert the premature closure of Longannet."
Mr Ewing continued: "The UK authorities have created an environment in which it is increasingly difficult to operate thermo plant in Scotland.
"Scotland exported 28% of the power we generated in 2013 and we want to continue delivering large amounts of electricity across these islands, but our ability to do so is undermined by a UK framework that penalises Scottish generators and discourages investment.
"The location-based transmission charging methodology introduced to Scotland in 2005 under Labour UK government is the single and biggest and most pressing issue."
The energy minister said his thoughts were with the 270 people directly employed at Longannet and others in the supply chain.
He is to meet unions tomorrow to discuss the latest developments and said the Scottish Government will work with Fife Council on a joint response to the situation.
"The Government and all our partners will strain every sinew to secure the best possible outcomes for all off those affected and to mitigate the local and national economic impact if closure cannot be averted," he said.
Mr Ewing also called for swift action to progress a proposal from the Scottish coal industry to the UK Government for coal restoration, which he said could reduce Longannet's running costs.
Labour MSP Lewis Macdonald said: "The minister said he would like cross-party support for his immediate priority to prevent the premature closure of Longannet, but unfortunately he has not told us how he intends to achieve that.
"If plan A was to lobby the National Grid to award its voltage control contract for 2016/17 to Longannet rather than Peterhead, plan A clearly failed.
"What is the minister's plan B?"
Mr Ewing said: "The plan B is to persuade the National Grid, who are in charge of systems operation, to use their extensive powers and their enormous budget – which I believe is in the order of £1 billion – to make the relatively modest commitment to Longannet that would be required to tackle the higher transmission costs with which they are burdened."
Murdo Fraser, Conservative MSP for Fife and convener of Holyrood's Energy Committee, said this "whole episode exposes once again the utter failure of SNP energy policy".
"They're anti-fracking, anti-nuclear, obsessed with wind power, and as a result we face the loss of 55% of our generating capacity in eight years," he said.
"Energy-rich Scotland will be importing power from England to keep the lights on."
Mr Ewing pointed out that Mr Fraser said higher transmission charges in Scotland "does discriminate against Longannet".
"Mr Fraser is never slow to challenge the Scottish Government when he feels that any other form of costs facing business are higher north of the border than south," he said.
"But for some strange reason when comes to electricity generation … they say nothing about it.
"Could that be because their bosses based in London don't allow them to stand up for Scotland?"
Mr Ewing said the preservation of Longannet as a coal consumer would "allow for the restoration of the mines in Scotland" but Green MSP Patrick Harvie said the Government should stop "kidding
people on that coal has a long-term future in this country".
Recommended for you
X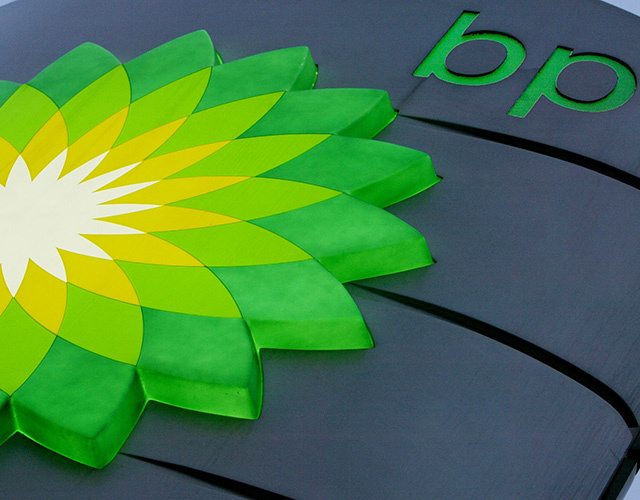 BP could sign pipeline deal within 'next few months'